Northern Ireland Chest Heart & Stroke provides expert care and support to anyone at risk of or currently living with chest, heart and stroke conditions. We also fund local ground-breaking research into better treatments, care and prevention.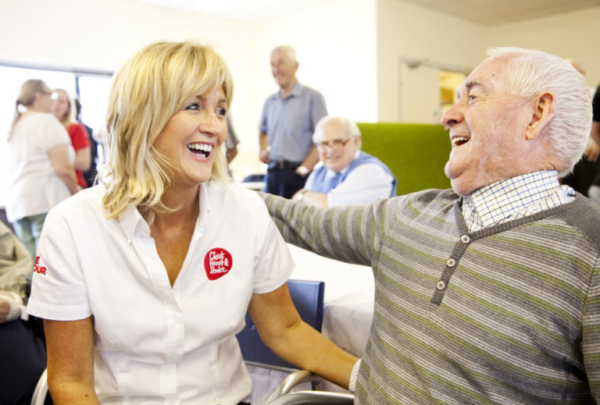 Care and Support

We offer a wide range of services for people living with or at risk of chest, heart and stroke conditions, all specially designed to provide the personalised support you and your family/carer need.
Aimed at improving both your mental and physical wellbeing, our care programmes help you to:
Adjust to living with your condition day-to-day
Enjoy life to the full, re-engaging with hobbies and family life
Improve your confidence and independence
Our services are tailored to suit your specific needs and are centred on improving your overall quality of life, with emotional support as well as physical rehabilitation provided. We also offer specific support for younger people with chest, heart and stoke conditions as well as separate services for carers.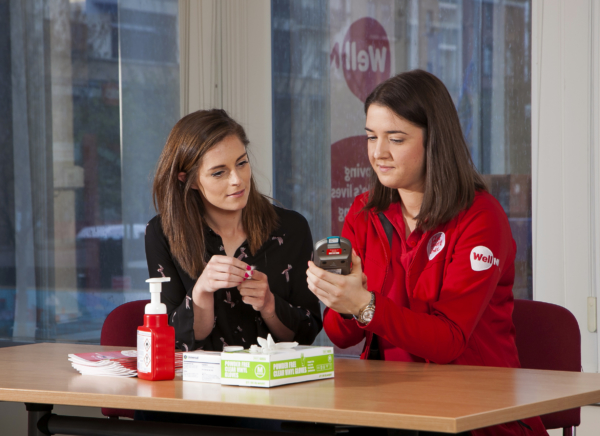 Prevention

As part of our ongoing commitment to preventing chest, heart and stroke conditions, , we offer services to workplaces, communities and schools to help detect early signs of chest, heart and stroke illness and empower individuals to make healthy choices
Our prevention services include:


Full or mini health checks within workplaces
Online Health talks/presentations
Free workplace health and wellbeing programme called Work Well Live Well funded by the Public Health Agency
Online Health and Homeless service with smoking, alcohol, physical activity, wellness and cooking programmes
Online talks and workshops for children and young people in schools
Provision of health promotion advice, information and resources for local people and community
Through sharing key information on chest, heart and stroke, we empower people by giving them the knowledge on how to adapt their lifestyles to support better health – now and into the future.
Find out more about our prevention services.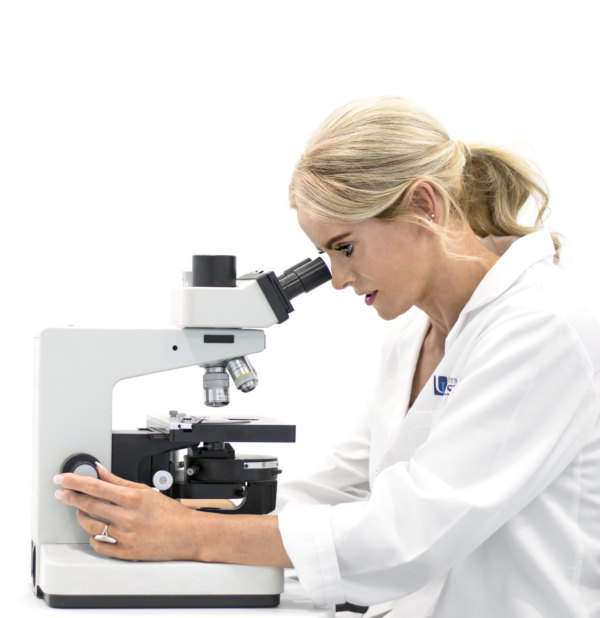 Research
We fund research in local universities and hospitals that will advance how we treat, care for and prevent chest, heart and stroke conditions.
Since 1994, we have invested over £7.6 million into research, funding over 100 projects. Find out more about our research.

Campaigning
We campaign and lobby local representatives and Government to introduce health policies and changes in legislation that will lead to improvements in the care and treatment of chest, heart and stroke illnesses, and in the health and wellbeing of the people Northern Ireland. Find out more about our campaigning work.