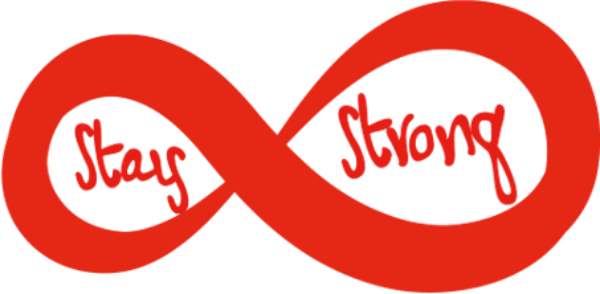 Our Stay Strong Walking Groups are operating at various locations across Northern Ireland.
These walking groups are open to anyone with a heart condition and are designed to take the fear out of exercising. We recognise that for many people post diagnosis, regular exercise may be daunting, especially if it is not part of your everyday life. Our team can support you to gain confidence and help take some of the fear out of exercising for you.

Each participant works at their own pace and we are confident that you will be surprised at how quickly you will make progress with our support. Our groups are delivered over a minimum of 6 weeks and are open to anyone with a cardiac condition.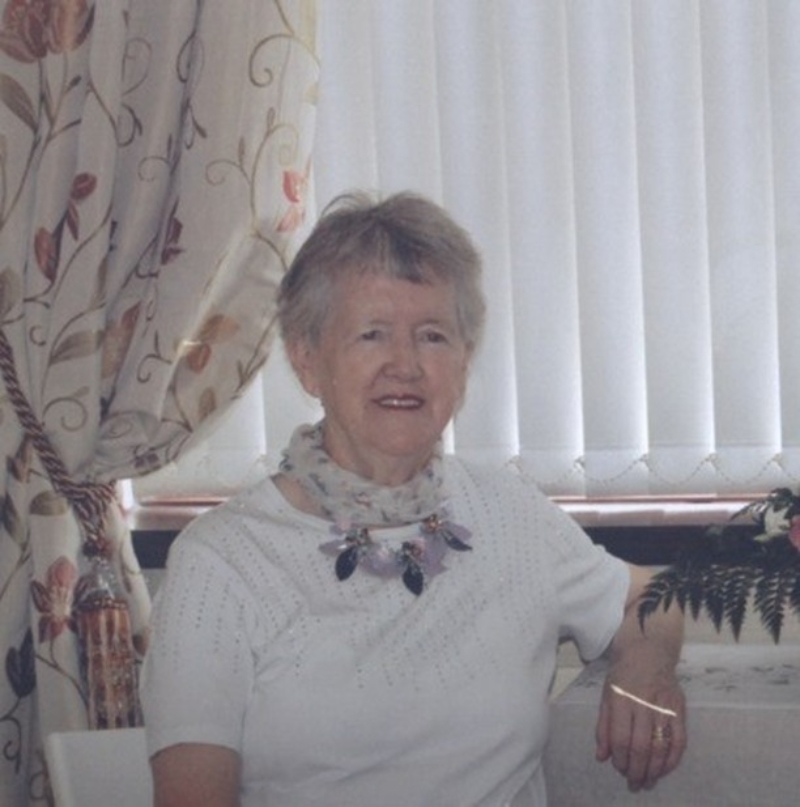 After I left hospital, I began to rebuild my health and my confidence - the Walking Group is an important part of that. If you have any worries, they are there for me and have given me more peace of mind.

Muriel, Heart Attack Survivor