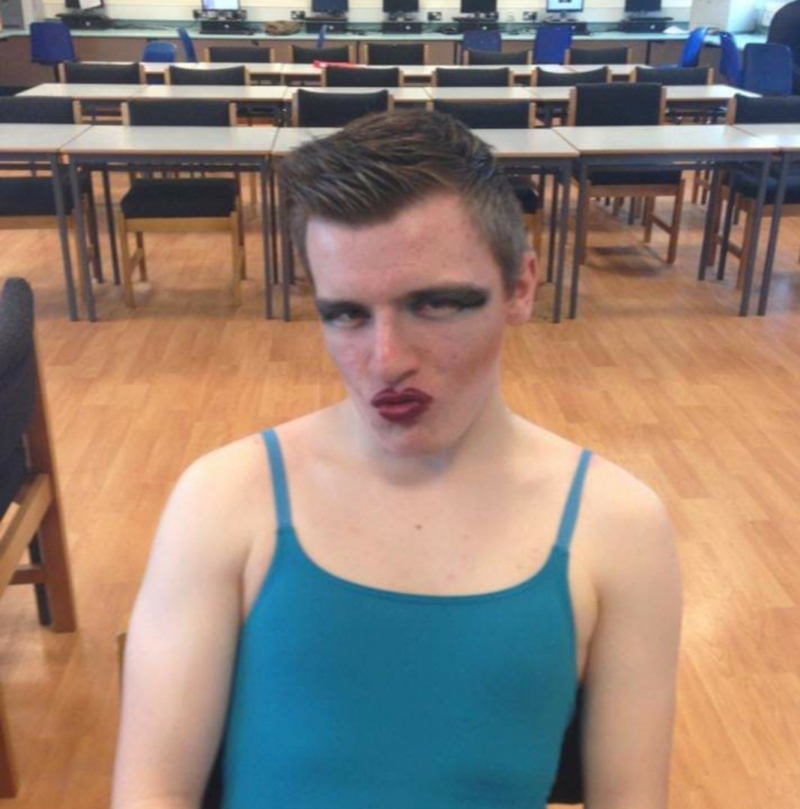 Red Dress Run 2021
Created by Andy Neill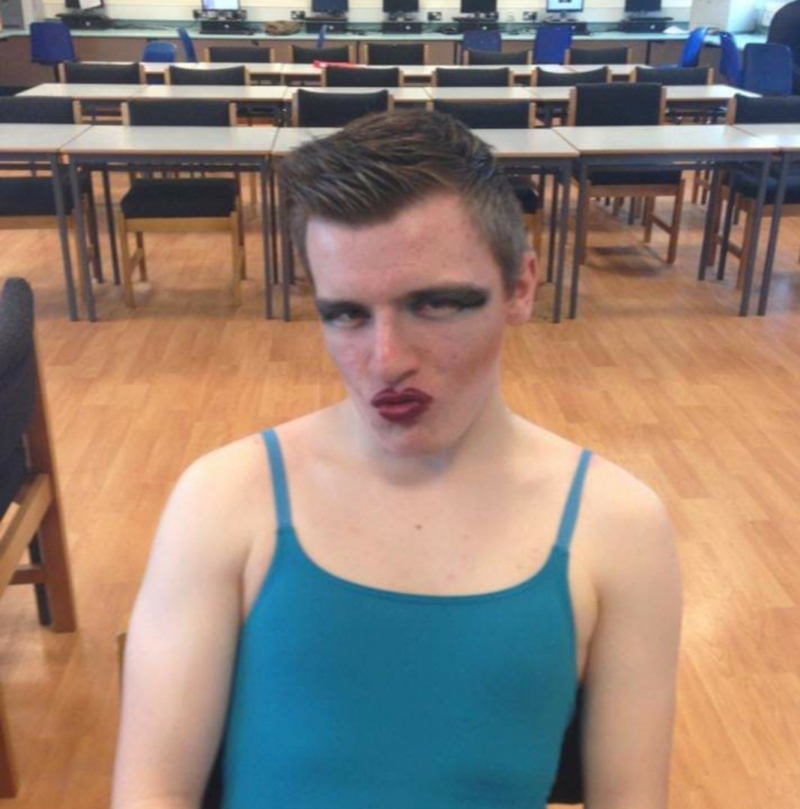 Date:
10/02/21 - 10/02/21
Story
Running in a red dress to raise money for NICHS
Me and the old man, Phil Neill , will be doing NICHS foundation Red Dress Run this year!
Due to Covid, the run can't take place in person so it's going ahead virtually instead. What this practically means is that instead of hundreds of people running 5k clad in red dresses looking like eejits, it will just be me and my dad in red dresses without the safety in numbers aspect. The lovely people of Holywood won't know what's hit them 😍
I know times are tight but if you could find it in the kindness of your hearts to donate anything to the cause, please click the link below! I'm grateful for any amount you're able to contribute and it's going to a good cause.
I'll also DM anyone who donates a sneaky pic of me in my red dress once it arrives. Think of it as OnlyFans but you're helping a charity too.
DISCLAIMER: Photo is not representative of my makeup situation on the day. Please substitute makeup for a red dress if you really need to picture it happening. Will take pics on the day and keep you updated!
Share
13 Supporters
£10.00 + £2.50 Gift Aid

£20.00

£10.00 + £2.50 Gift Aid

£25.00

£5.00 + £1.25 Gift Aid

£20.00 + £5.00 Gift Aid

£10.00 + £2.50 Gift Aid

£10.00 + £2.50 Gift Aid

£10.00 + £2.50 Gift Aid

£10.00 + £2.50 Gift Aid

£10.00 + £2.50 Gift Aid

£20.00 + £5.00 Gift Aid

David Joan Joanne and Deniss

£100.00 + £25.00 Gift Aid