If you are looking to organise an event in your workplace then we'd love to hear from you.
There are lots of ways your company and staff can fundraise for us. Businesses are seeing the benefits associated with this type of activity. It is an excellent way to increase team morale and cohesion and tick the box for your Corporate and Social Responsibility objectives whilst increasing community awareness of your brand.
You can do whatever you want – whether it's a bake sale, a dress down day, a charity breakfast or a sponsored event – we will provide you with whatever support you need.

To find out more about workplace fundraising contact our Corporate Partnerships Team. Email us: corporate@nichs.org.uk

New challenges for 2020 include: Create Your own Corporate Challenge, Charity Wax and Food for Thought.
Create your own Corporate Virtual Challenge
With many people currently working from home it can be difficult to maintain team morale and motivation. A virtual challenge is a great way to engage employees providing a sense of joint purpose which in turn will help rebuild team spirit and wellbeing.
Whatever the challenge, whether it's a relay, bike ride, running "to the office" or getting together for a virtual trip around the world, your virtual challenge is up to you. You'll have fun, get fit and raise money for a great cause.
ASM Accountants challenged their employees across Northern Ireland to participate in completing the Wild Atlantic Way. Find out more and get inspired here. If you would like further advice and guidance on how to create your own challenge please contact Regina rcox@nichs.org.uk .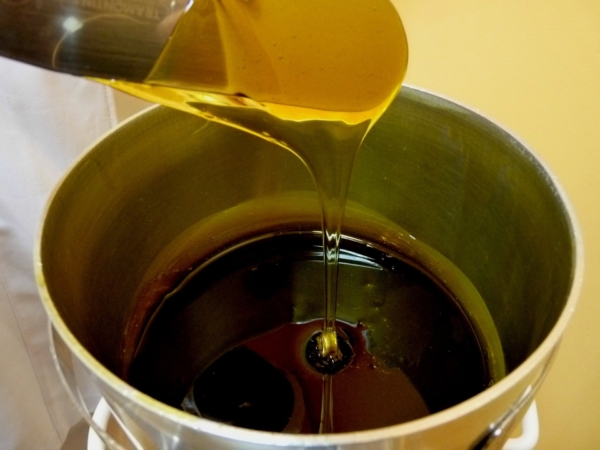 Charity Wax



There are loads of easy ways to start raising money so why not try a Charity Wax! If you are interested in taking part all you need is a few willing volunteers - chest, back, legs or eyebrows waxed for a good cause.

If you are interested in taking part in this challenge please contact Regina on rcox@nichs.org.uk for your information pack.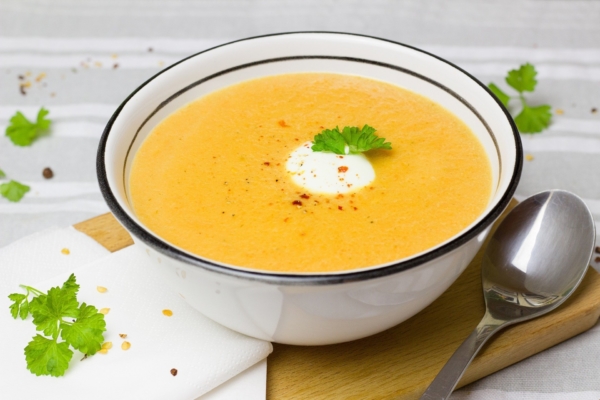 Food for Thought
Our Food for Thought challenge is designed to bring awareness of people living with Dysphagia in Northern Ireland. Around 18% of people who suffer a Stroke will end up with a form of Dysphagia which means that they will have problems swallowing solid foods. The challenge is based around a single participant or group eating the same meals as someone who has Dysphagia for two to five days and nutrition plans will be provided.
Throughout the challenge you will have support from our Corporate fundraisers to help you with ideas to raise awareness and achieve your target goal. If you are interested in trying this new challenge, please contact Regina at rcox@nichs.org.uk for more information.