There are currently 335,000 people living with chest, heart and stroke conditions in Northern Ireland.
Join our Challenge 335 for the month of August and help support our

Covid-19 Recovery Service

.
A survey by the Office of National Statistics has found that 53% of households in the UK have saved money during the lockdown.
This is due to the reduction in travel costs, eating out, entertainment and gym memberships with the biggest saving being on fuel.
How much have you saved?
Would you like to calculate how much you have saved on fuel during lockdown?
Donate your dosh!
We would be delighted if you would consider donating some or all of your saving to us. Why not donate £33.50, to help us support people who caught Covid-19 during the pandemic and are now starting the long road to recovery? It would make a massive difference to us and them.
Declutter and Donate!
Or have a summer clear out! Sell your unwanted items on sites such as eBay, Facebook Market Place or Gumtree and once you have pocketed your pounds consider donating a percentage to our Covid-19 recovery service.
Check out our guide 'How to pay in your money' to find out the easiest way to send your money to us.
Click here to see the top selling sites in the UK for more inspiration.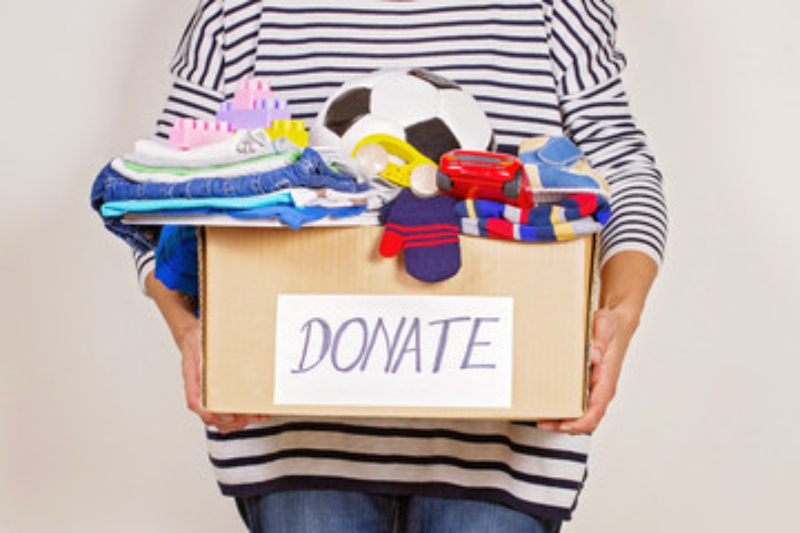 Donating money to charity is good for you! CAF Online says the benefits are:
It makes you feel good and is a major mood boost!
Giving to charity strengthens your personal values
Your donation is more impactful than ever with the impact of the pandemic
It sets a good example for your family and children
It encourages family and friends to do the same which feels pretty good!