Minnowburn Run Forest Run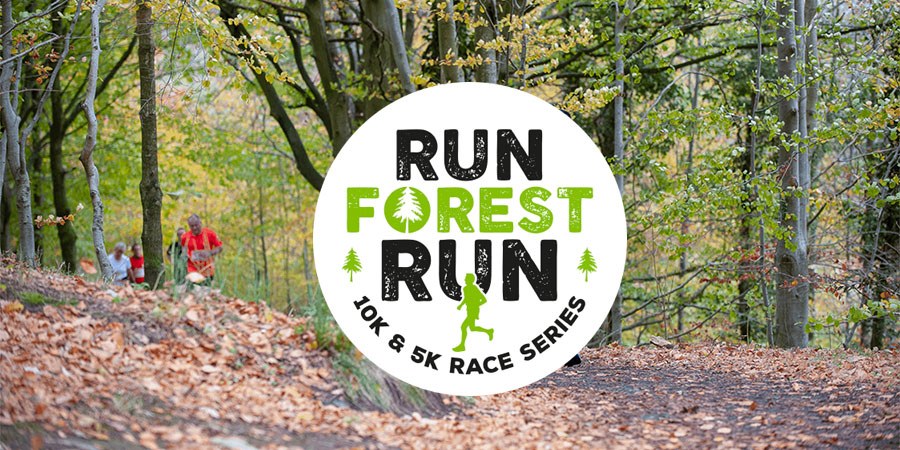 Sign Up Now
Date & Time:
Saturday 20th January 2023 11am
Location:
Mary Peter's Track, Old Coach Road, Belfast BT9 5PR
We are pleased to announce that we have been the chosen Charity Partner for the Award Winning BORN 2 RUN EVENTS' – RUN FOREST RUN WINTER RACE SERIES.

Runners will have the choice of two distances, 5K or 10K. Both races will start and finish on the fantastic state-of-the art Mary Peters Track, home of Northern Ireland Athletics. The route covers, track, forest trail, country road, taking you through National Trust property at Minnowburn and back along the banks of the Lagan.

Close to the city yet in the heart of the countryside – that's the paradox of Minnowburn which has changed little over the years and still holds a rural charm.
Race Options
ENTER ALL 6 RACES BEFORE 11pm on 25th OCTOBER 2023 to avail of the early bird discount. To enter all six races on one registration CLICK HERE.
Runners who complete 5 out of 6 races will receive a commemorative t-shirt. Runners who complete all 6 races will receive a bonus medal at the Race Finale in Castlewellan on Saturday 17th February 2024.

Enter online before 11pm on 25th October 2023 as ALL RACE PACKS WILL BE POSTED to participants.
PLEASE NOTE AT TIME OF REGISTRATION YOU WILL NEED TO CHOOSE EITHER NI (£3) OR Rep of Ireland (£4) POSTAL OPTION.

5K & 10K RACE: £25
Early Bird offer of £23 if you register before 11pm on Wednesday 30th August 2023.

JUNIOR 5K RACE: £18 (junior rate applies to runners aged 11-17 years)

JUNIOR 10K RACE: £18 (junior rate applies to runners aged 15-17 years)
Junior Early Bird offer of £ 16 if you register before 11pm on Wednesday 30th August 2023.

PLEASE NOTE ENTHUSE REGISTRATION PROCESSING FEES APPLY IN ADDITION TO ABOVE AND ARE CLEARLY DISPLAYED AT POINT OF ENTRY.

How to sign up
1.This is not a NICHS organised event so to take part you must enter online here.
2. Let us know you're taking part and fundraising for us by filling out the form below.
3. You'll receive an automatic email when your form is submitted and one of our team will be in touch shortly after that.

If you have any queries about this event please contact our Events team on events@nichs.org.uk or by ringing (028)9032 0184.