Mourne Seven Sevens Challenge Walk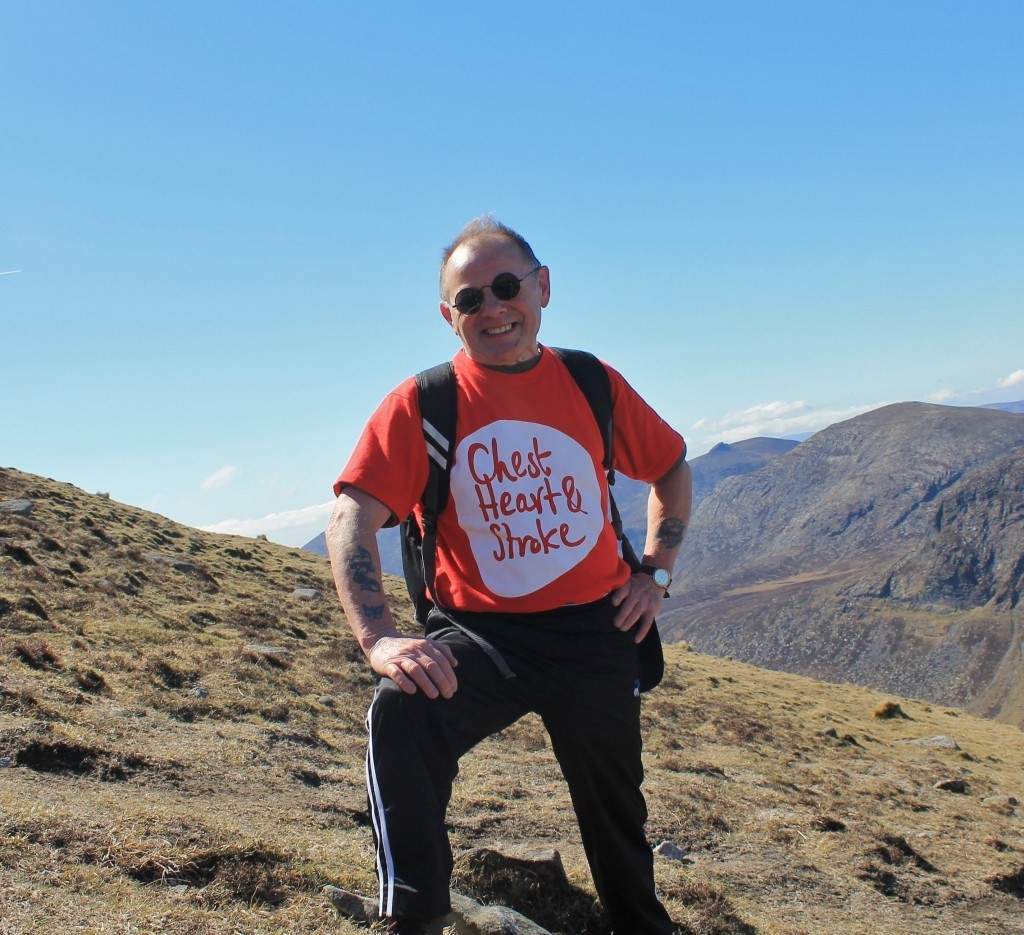 SIGN UP NOW
Date & Time:
Saturday 14th August 2021
Location:
Donard Car Park
The Seven Sevens is an 18 mile, 8100ft test of endurance and mountain skills . The objective is to climb all seven peaks in the Mourne Mountains that are over 700m* above sea level following your own route between fixed checkpoints.
Organised and hosted by Lagan Valley Orienteers, one of Ireland's premiere orienteering clubs who have over 40 years of experience in organising large events, including UK and Irish national events, in forest parks and mountain areas across the country. You will be in good hands.
Participants must have the skills, fitness and experience to complete a walk of this length in the high mountains. Navigation skills are essential in poor weather.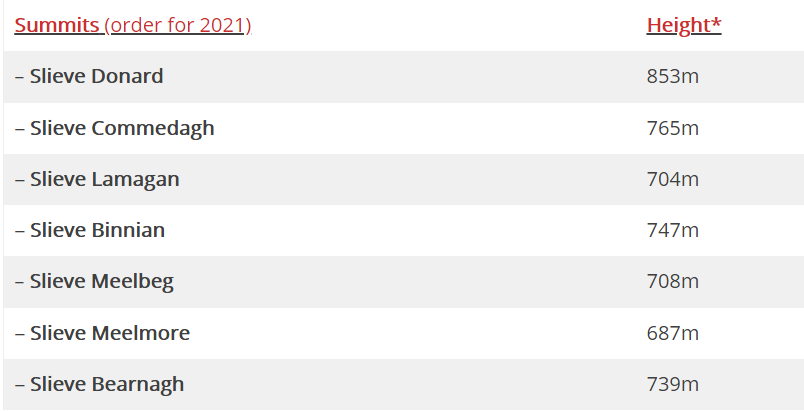 Distance: 18 miles (29km)
Ascent/Descent: 8,100 ft (2,495m)
Typical Duration: 10-12 hours
Min Age: 18

Entry fee £35 - Entries open Friday 25th June

This is not a NICHS organised event so to take part you must enter online here.
*This is a very popular event and spaces are limited this year to 350 participants so sign up fast to secure your space.
How to sign up
1. Sign up on the LVO event page here.
2. Let us know you're taking part and fundraising for us by filling out the form below.
3. You'll receive an automatic email when your form is submitted and one of our team will be in touch shortly after that.

If you have any queries about this event please contact our Events team on events@nichs.org.uk or by ringing (028)9032 0184.