Race Around the Lake 7 Mile Road Race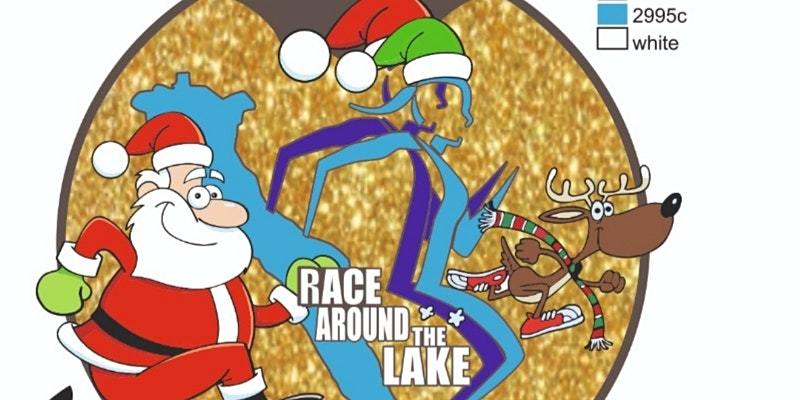 Sign Up
Date & Time:
Sunday 19th December 2021
Location:
Camlough Lake - Newtown Road, Camlough, Newry
Race Around the lake is a 7 mile road race around the entire circumference of Camlough Lake - all on scenic country roads. Start / finish is at Cowans Yard. Register online before 5th December 2021
Entry £15 & booking fee. Bespoke medal for all participants.

How to sign up
1.This is not a NICHS event so to take part you must enter online with the event organiser here.
2. Let us know you're taking part and fundraising for us by filling out the form below.
3. You'll receive an automatic email when your form is submitted and one of our team will be in touch shortly after that.

If you have any queries about this event please contact our events team on events@nichs.org.uk or by ringing 028 9032 0184.