Red Dress Fun Run 2023
Supported by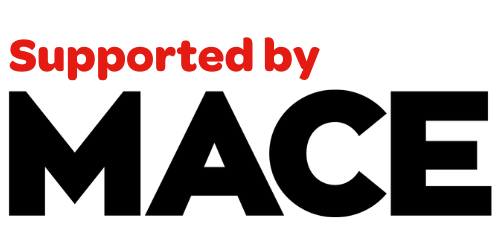 Date & Time:
11am Sunday 26th February 2023
Location:
Live at Stormont Estate, Belfast, or do 5K your way anytime in February 2023
Join us for the most heartwarming event of the year...
In February 2023 we are asking you to have a heart and come together with us to raise awareness and funds to fight heart disease. We're seeing red as sadly four people in Northern Ireland die every day from heart disease, and coronary heart disease is the biggest single cause of premature deaths (of under 75s) . Today there are over 335,000 people here living with a chest, heart or stroke condition - that's 1 in 5 of us.
Why take part?
Our vision is a Northern Ireland free from chest, heart and stroke illnesses. We provide funding for local research into prevention, treatment, rehabilitation and care. We also campaign for policies to improve the health of local people.
Despite the pandemic in 2020/21 we:

Invested nearly £2 million in fighting chest, heart and stroke illnesses
Supported 11,287 people and organisations across all our services
Have £1,717,820 currently invested in chest, heart and stroke research
Why Graham and his family will be taking part ...
I lost my dad in 2016 and for the last five years I've been running the Red Dress Run in memory of him. With every step I take, I get a chance to remember him and raise money so that others hopefully don't have to go through what I had to. I hope he will be proud of me.
So come run, walk, dance, skip or wheel 5K (just do it your way) with us on Sunday 26th February 2023. Dress red, wear your heart on your sleeve to remember or show support for a loved one and together we can help rebuild thousands of lives and make a lasting change towards heart health. Everyone is welcome to come along and join in the fun - even the family pooch!
Bring the fun! Let's have a good laugh while we raise cash for our good cause. Dress up as your favourite red character, top off your attire with a wacky red wig or clown around with a red nose. If you would like to buy any of our branded red clothing or merchandise please visit our Shop