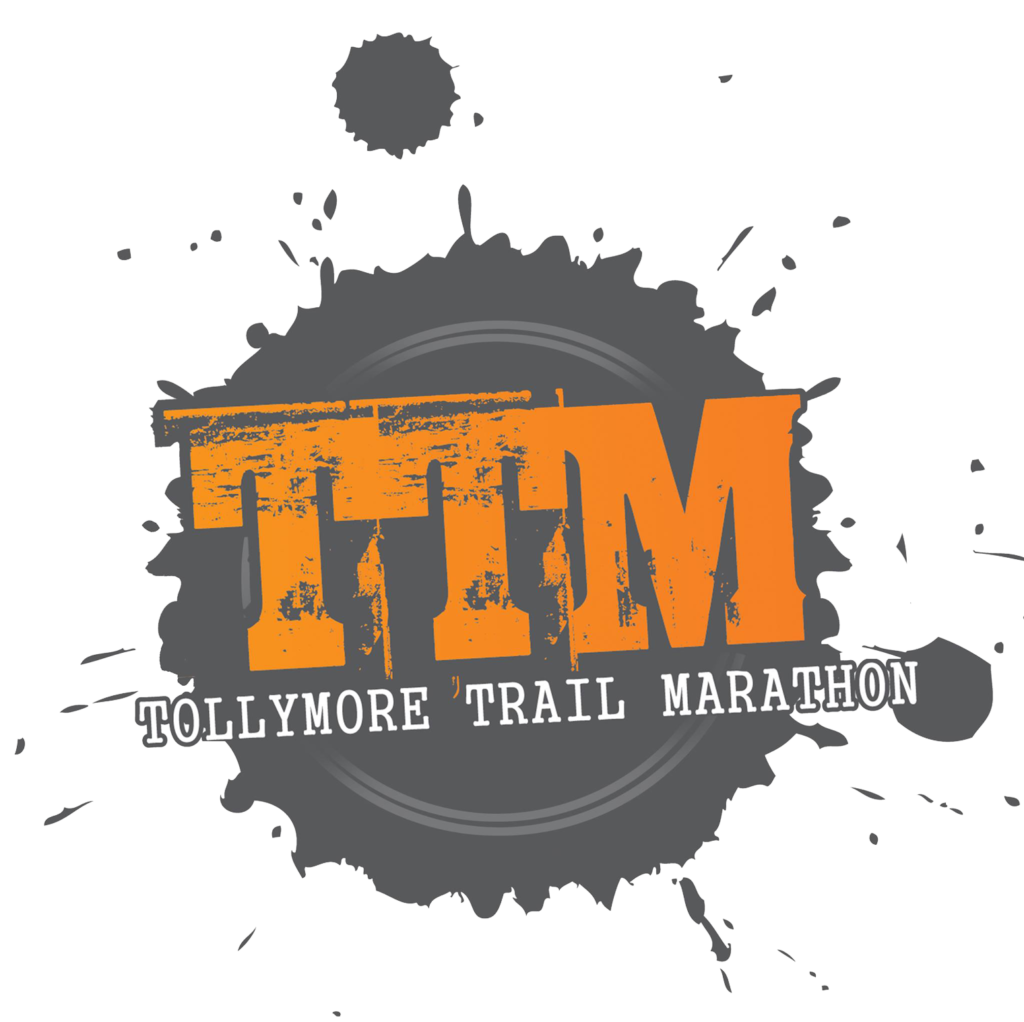 Sign Up Now
Date & Time:
Saturday 13th November 2021 - 8am
The 26extreme 2021 Tollymore Trail Marathon is back on the calendar for the 13th November 2021.
There will inevitably be some changes to how you enter and how the event is delivered but we are confident you will enjoy the same magic of Tollymore that previous events have had the opportunity.
Tollymore Ultra Trail Marathon –£50
Tollymore Trail Marathon – 26.2 miles £45
Tollymore Half Marathon – 13.1 miles £35
Tollymore – 10K £25
To book your place onto any of these events click here.
How to sign up
1.This is not a NICHS organised event so to take part you must enter online here.
2. Let us know you're taking part and fundraising for us by filling out the form below.
3. You'll receive an automatic email when your form is submitted and one of our team will be in touch shortly after that.

If you have any queries about this event please contact our Events team on events@nichs.org.uk or by ringing (028)9032 0184.