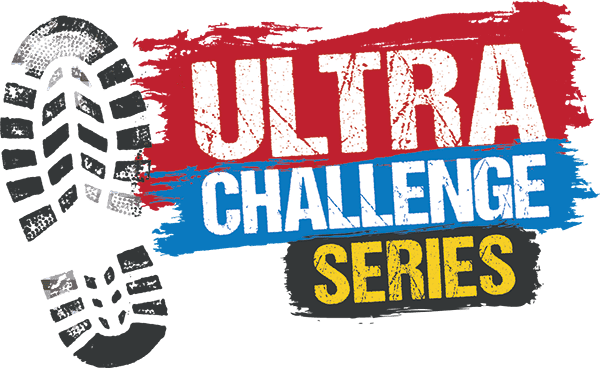 Sign Up Now
Date & Time:
Various Events
25 km, 50 km, or 100 km
Walk, Jog, or Run it as a Team or Individual

Are you a keen walker or runner looking for a real challenge? Perhaps you want to get in shape and re-energise. If so, these events are for you! Whether it's along a stunning coastline, or on trails in the best of Britain's countryside, your Ultra Challenge® will be unforgettable – with full support, new friends made, and an amazing sense of achievement.


How to sign up

1.These are not NICHS organised events so to take part you must choose your challenge event and enter online here.
2. Let us know you're taking part and fundraising for us by filling out the form below.
3. You'll receive an automatic email when your form is submitted and one of our team will be in touch shortly after that.

If you have any queries about this event please contact our Events team on events@nichs.org.uk or by ringing (028)9032 0184.