Virtual Climb A Slieve in September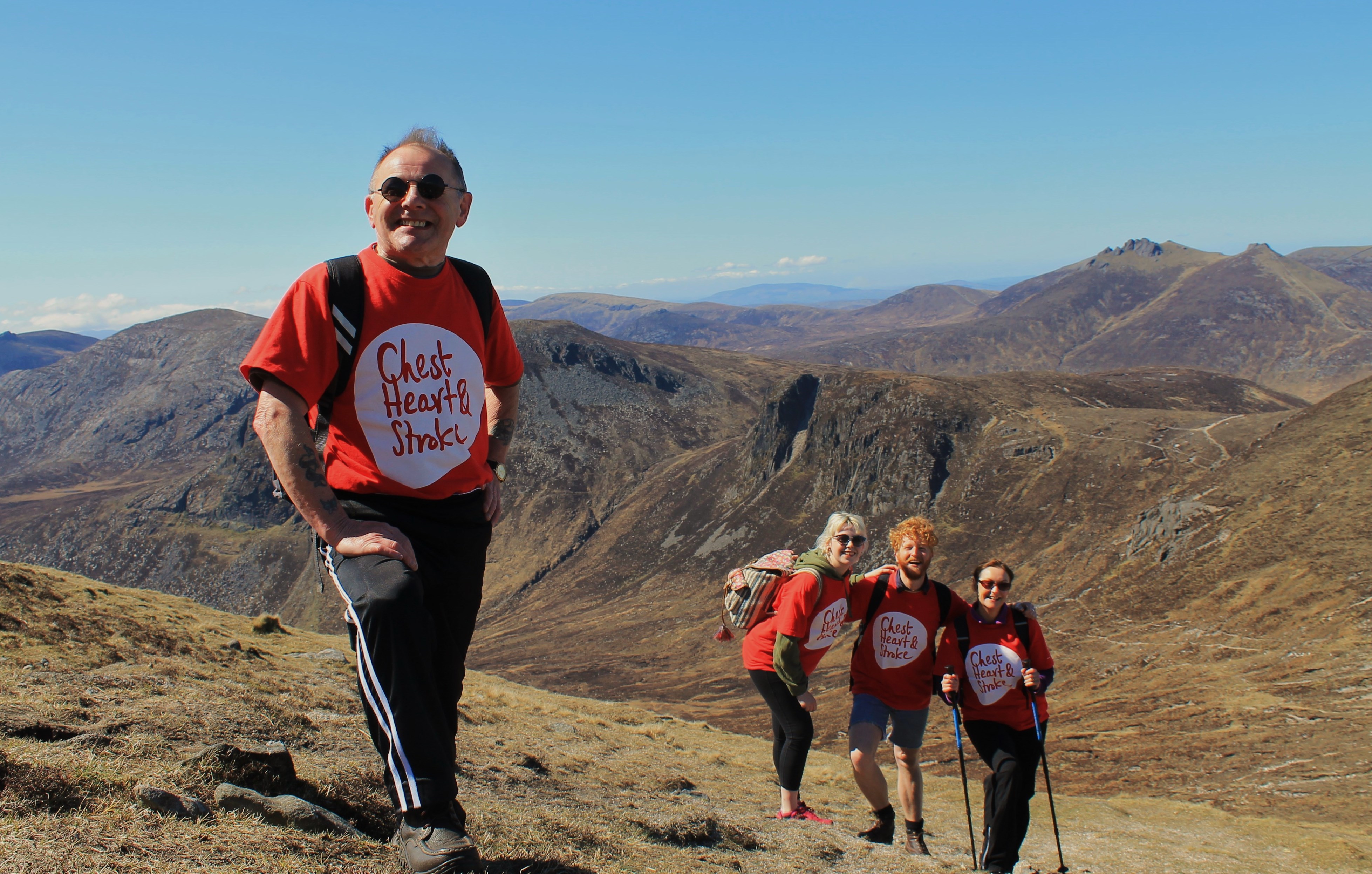 Date & Time:
September 2021
Join #TeamNICHS and help raise funds for us by taking part in our Virtual Climb A Slieve In September Challenge.
Work, kids, life - sometimes it can be hard to find the time to get fit and do regular exercise, even though we know how important it is to stay healthy. So this September why not challenge yourself to climb a mountain for a great cause without even leaving home?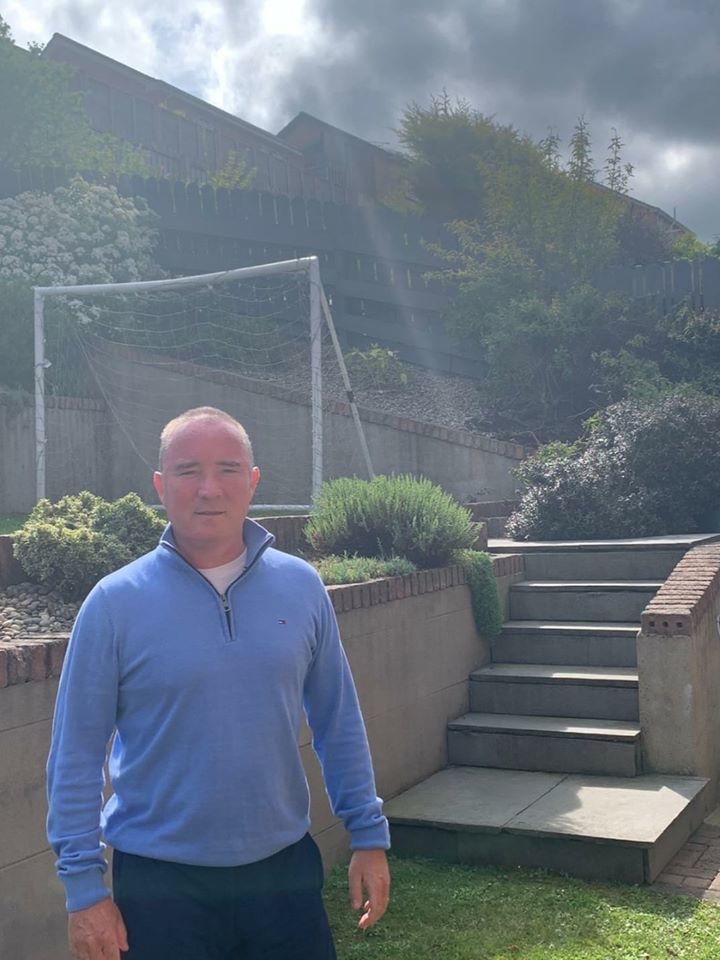 Inspired by hero fundraisers like Damien Hillen who had a personal mountain to climb while recovering from major heart surgery in the middle of the coronavirus lockdown, in May 2020 Damien scaled the equivalent of the tallest peak in the world, Mount Everest, just five steps at at time in his back garden (over 116,000) raising an incredible amount of over £12,000 for our work.
You don't have to go quite that far, but how about climbing the equivalent of just one, two, three or even seven of our own stunning Mourne Mountains using your stairs, steps in your garden or local park?
The distance for each Slieve is as follows:
Slieve Donard 850m - 1116 steps
Slieve Commedagh 765m - 1004 steps
Slieve Binnian 747m - 981 steps
Slieve Bearnagh 739m - 970 steps
Slieve Meelbeg 708m - 930 steps
Slieve Lamagan 704m - 924 steps
Slieve Meelmore 687m - 902 steps

Thousands of people rely on our vital services in Northern Ireland. With almost 90% of our funds coming from you, the public, we urgently need your support to continue 'caring through COVID'. So, if you like a physical challenge and would like to support our work, this could be the one for you!

We've been helping local people here since 1946 and with your help we can continue to be there for people who need us now, as well as those who will need us in the future.
How to sign up



1. Set your time target. Are you going to climb for one week, over a weekend or every day?
2. Choose your challenge: Pick your peak (or peaks) to climb and using the above guide work out how many steps you need to do to reach the top!
3. Register your personal challenge fundraiser with us: Click here
4. Get going - don't forget to record your activity on a tracking app (e.g. Garmin, Fitbit or Smartwatch). To help you along the way you could organise to have friends or family join you for some company and motivation.

5. Send evidence: Please email a photo of yourself completing your challenge to events@nichs.org.uk

6. Commit to raising £50 for NICHS and we'll send you one of our branded T-shirts to thank you for your efforts.
If you have any queries about this event please contact our events team on events@nichs.org.uk or by ringing 028 9032 0184.