Your one special day could change someone's whole life...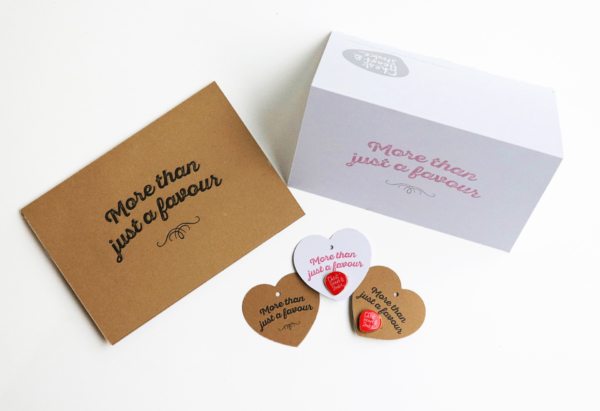 Your wedding day is the start of the rest of your life; why not celebrate by making a real difference to the rest of someone else's?
By gifting your loved ones with Northern Ireland Chest Heart and Stroke's beautiful wedding favours, you are showing your support for over 335,000 people in Northern Ireland who are currently living with chest, heart and stroke conditions.
With your support we are able to continue our vital care and prevention work across the community, caring for people who are living with chest, heart and stroke conditions and helping prevent people becoming ill in the first place.
If you wish, you may also make an additional donation when you buy our wedding favours from our shop.
Place your order below or for more information please call 028 9032 0184.