IMPORTANT UPDATE: Due to the Covid-19 virus, the Spring Raffle draw date has been changed to 1st September 2020.
Both the Early Bird Draw and the cash prizes draw will now take place on this date. Tickets can be bought and sold up until 1st September. Ticket stubs and money must be received at our office by 2pm on the day of the draw.
If you have Raffle tickets and money to return you can post them to our Belfast office – NICHS Spring Raffle -FREEPOST, RSYK-LUTK-GTKJ, 21 Dublin Road, Belfast, BT2 7HB. No stamp needed and please don't send cash.

We want to give everyone who has bought tickets or still wants to do so a fair chance to take part. We also need to raise much-needed funds to continue supporting local people living with chest, heart and stroke diseases. In the current climate, this is now more important than ever.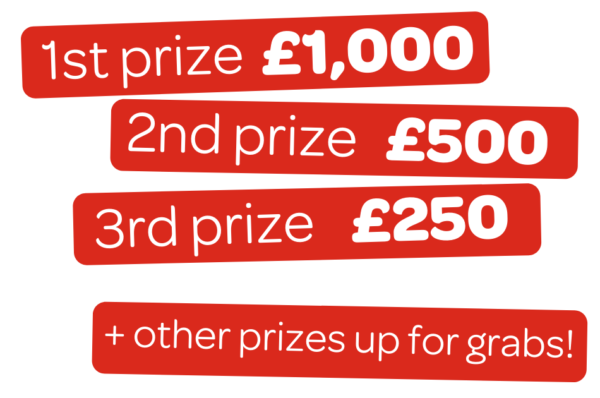 Sell or buy NICHS Spring Raffle tickets!
Every ticket sold will support innovative heart research and help change how heart disease will be diagnosed in the future.
The Spring Raffle is a great opportunity to win some fantastic prizes and support life-changing research at the same time.
Tickets cost just £1 each. As the Raffle is only promoted here in Northern Ireland, your chances of winning one of our fabulous prizes is much higher than winning a prize in an UK wide raffle!
Other prizes up for grabs include:
Theatre tickets for two, courtesy of the Lyric Theatre, Belfast and a £40 voucher for dinner at Shu Restaurant, Belfast.
A generous £100 voucher for stylish jewellery outlet, Argento to spend in any of their Northern Ireland stores.
A £100 Tommy Hilfiger Voucher.
This year's Raffle is supporting an amazing piece of local research which plans to develop easy to use technology that will make getting your heart checked as easy as having your eyes tested. The research, which is being carried out right here in Northern Ireland, is called, "the Eye as a Window". It's called this as the researchers believe the small blood vessels in the white of the eye can tell you a lot about your heart health and the state of your arteries. Click here to read more about our 'Eye as a Window' research.


It's easy to take part...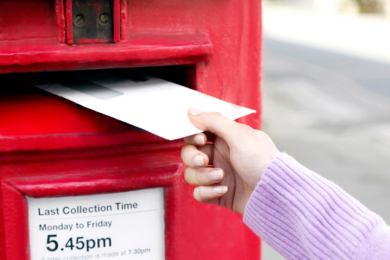 Post in your tickets and money
to FREEPOST, RSYK-LUTK-GTKJ, 21 Dublin Road, Belfast, BT2 7HB.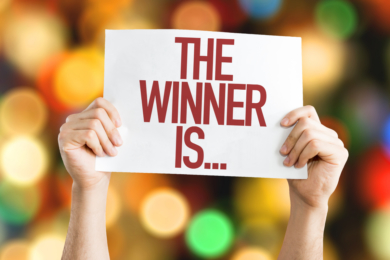 Wait for the Draw Date – 1st September 2020
If you're a winner we'll be in touch soon!
Thank you and best of luck!
Please read the full terms and conditions of the NICHS Spring Raffle 2020 and Early Bird Free Prize Draw here..

If you'd prefer to make a donation to the Spring Raffle instead, you can: