Leading the fight against chest, heart and stroke illnesses in Northern Ireland
Help us to keep Caring through COVID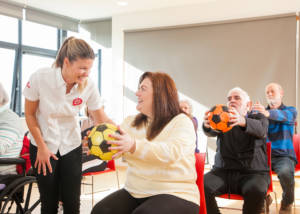 could help pay for a neuro-physio to attend our PREP rehab programme, supporting stroke survivors regain mobility, independence and confidence.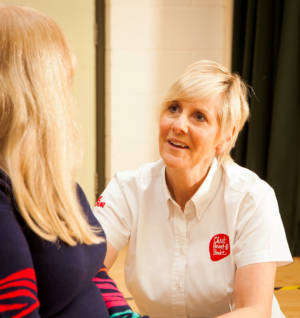 could pay for 5 people and their families to receive a home visit from our Family Support Co-ordinators in the aftermath of a devestating diagnosis.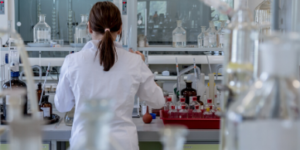 could fund a researcher for a full day, working to advance how we prevent, treat and care for chest, heart and stroke illnesses.
Choose your own recurring donation amount