Become a Corporate Partner
The support of our corporate partners means we can continue providing vital care and support to people living with chest, heart and stroke conditions in Northern Ireland.
More than 335,000 people are currently living with one of these illnesses and they rely on our services now more than ever. Becoming a corporate partner with us ensures that we can deliver both these services and our new COVID-19 Recovery Service, as well as carrying out innovative research.
Almost 90% of our funding comes from our corporate partners and the public. If you'd like to join us, then there's more information about how to get involved below.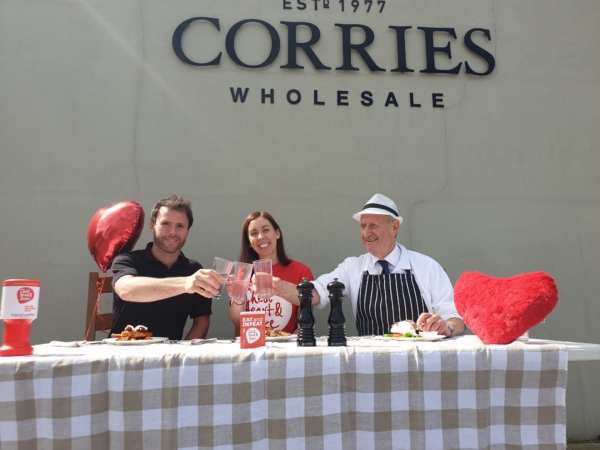 Partnerships



Each corporate partnership with us is bespoke. Our team of dedicated fundraisers will work closely with you to learn about your company's strategic plan and explore how a charity partnership with us could help you achieve your goals.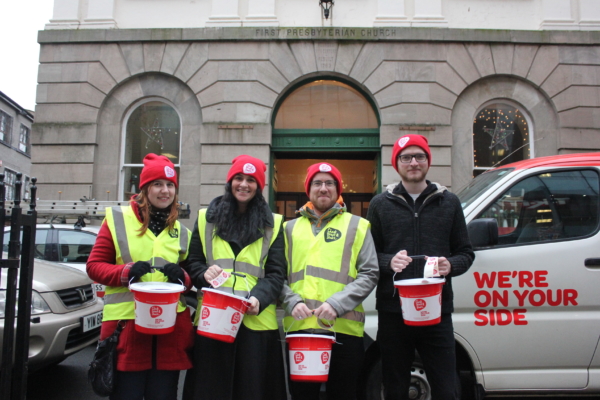 Corporate Volunteering
Volunteer your time at our annual street collections, or events such as the Belfast Marathon. Alternatively, if your company has an area of expertise that you think we could benefit from then we'd love to find out more about how we can work together.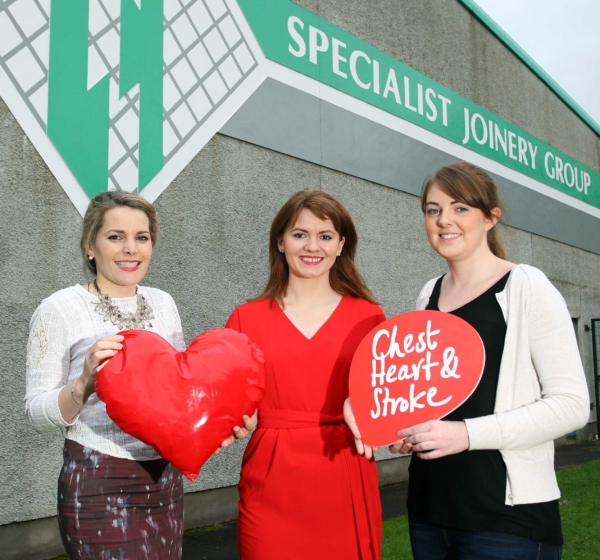 Cause-related Marketing



Is there a particular service that we offer that is close to your heart? If so, then you could consider donating a portion of your sales to help fund one of our specific support groups or programmes. Our team will work with you to create something bespoke that will help us to continue caring for people affected by a chest, heart or stroke illness in Northern Ireland.
Sponsorship
We host a series of well-known and high-profile flagship events throughout the year to raise funds for our work. Supporting our events or campaigns or sponsoring one of our care or prevention programmes is a fantastic way to gain brand recognition and appeal to your target audience.