Heartley's Mighty Mask Task!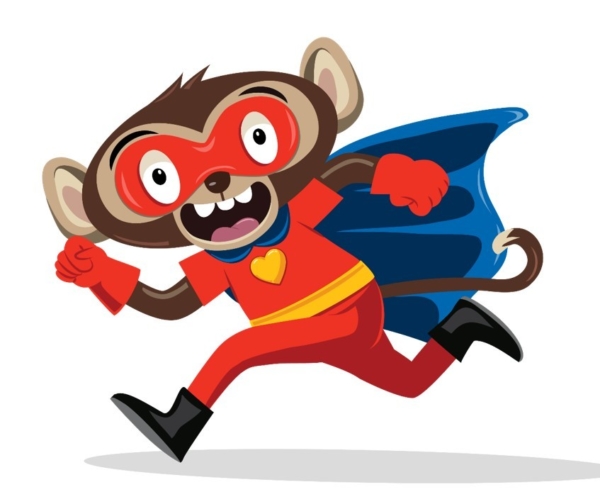 Introducing our exciting schools competition 'Heartley's Mighty Mask Task'!
'Heartley's Mighty Mask Task' is a creative competition in which your students will be invited to design a new superhero mask for our healthy superhero character Heartley.
The winning entry from each school will then receive a special print of Heartley wearing their very own design!
By signing up your school to take part, you will also have the opportunity to secure a free interactive assembly talk called 'Heartley's Hearty Challenge' which teaches children all about making healthy choices when it comes to eating and exercise.
To enter the competition, children will be asked to make a £1 donation and all funds raised will go directly towards our work supporting the thousands of people across Northern Ireland living with a chest, heart or stroke condition.
If you are interested in taking part, please enter your details below to register. Once we receive your registration, we will be in touch with further information.
Entries close on 29th January 2020 so don't miss out on your chance to take part!