This Christmas why not Party with a Purpose and make a lasting impact for for the 335,000 people across Northern Ireland impacted by chest, heart and stroke conditions.
This year, the traditional office Christmas party is off limits due to COVID-19 restrictions - but while we might not be able to celebrate with our colleagues in person, by supporting us through Party with a Purpose, you can bring your employees together while supporting those most at risk in our communities.
It's simple:
Donate your business' Christmas Party Pot which would have been spent

on venue hire and entertainment to our work, and help support local people living with chest, heart and stroke conditions across Northern Ireland through COVID this Christmas.

Round up your colleagues and have some festive fun - whether you're all working from home, or still in the office.

You could still send your employees a small gift token so they can treat themselves to some wine or chocolate over the festive season,

and hold a Virtual Christmas Party for Jolly Jumper Day on the 11th December - see our ideas below on how to get the party started!

Try some of these simple virtual entertainment ideas to get the party started:
Christmas Quiz

Christmas Charades

Pictionary

Create your own awards ceremony. How about these categories to get you started:

Funniest interruption (child, pet, partner) during a zoom meeting.
Best turned out Zoom attendee
Most unreliable internet connection
Most interesting zoom background

This year, more than ever, we need to embrace the spirit of Christmas. With our Party with a Purpose you can reward your employees, focus on workplace wellbeing after a tough year, and let off some steam,
While this year may be a bit different and times are hard for everyone, we can still make it a season of joy and hope for those most at risk in our communities - with your help.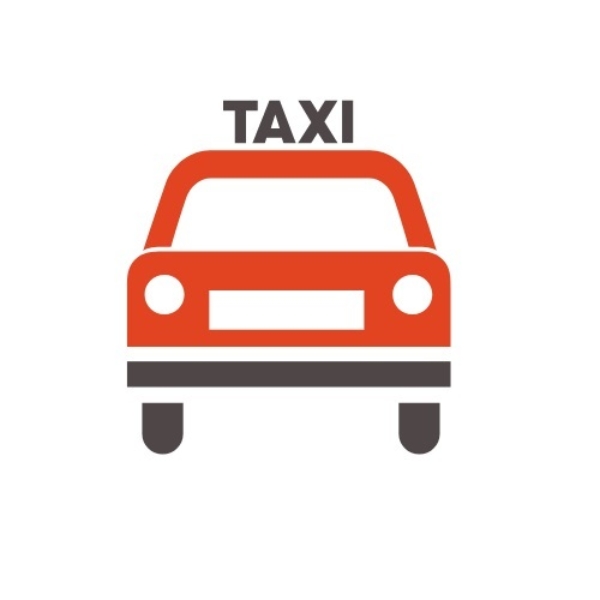 £15 - Taxi on your night out

OR- 20 local people benefitting from our weekly online Breathing Better Support Group, to help people better manage their respiratory condition so they can enjoy fuller and more confident lives.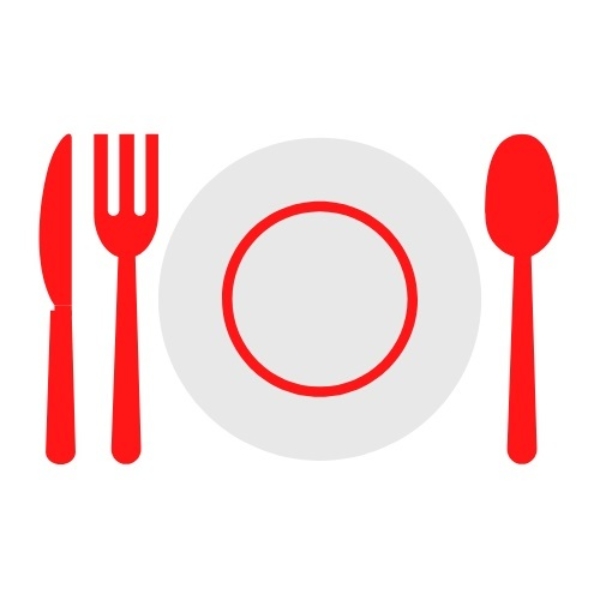 £30 - Meal OR

a weekly session of our online Taking Control Programme, to support and empower people living with lifelong conditions.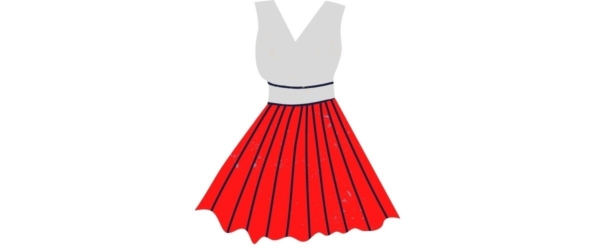 £50 - New Party Outfit OR

one week of online practical support for someone recovering from COVID, to help them improve their lung and general health.
You'll be helping to make sure we can Still Care through COVID this Christmas for local people with chest, heart and stroke conditions, as almost 90% of our vital work is funded by donations.
If you'd like to speak to the elves in our Festive Fundraising Team please email : corporate@nichs.org.uk or call Regina on: 07506 751323