Welcome to NI Chest Heart & Stroke's online learning platform 'Engage.'
Committed to providing high quality evidence-based digital programmes for workplaces, communities and schools in Northern Ireland.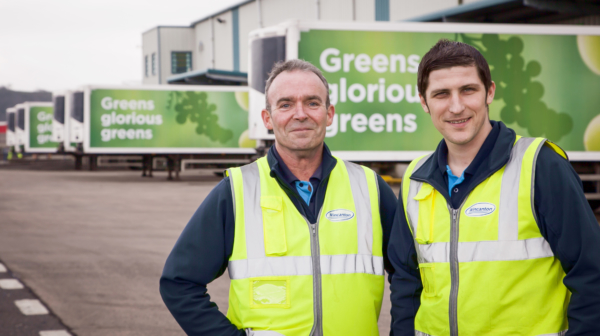 Workplace Health Champion Training
Giving employees the knowledge, skills and confidence to plan and peer lead a bespoke workplace health and wellbeing action plan, to positively impact wellbeing in the workplace.
For more information, click here.
"An excellent course – I don't see how it could be improved upon."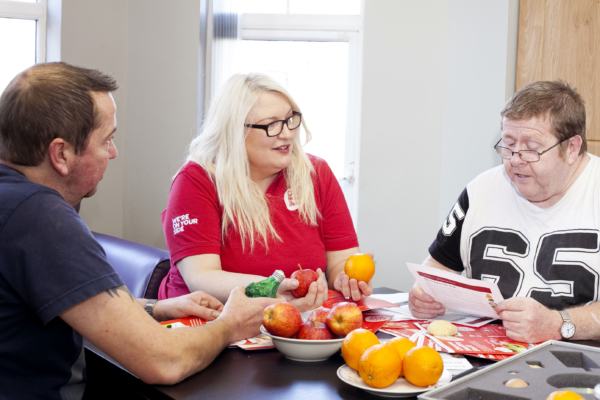 Well Space Champion Training
Provides both staff and clients within the homeless setting with knowledge and skills to support the embedding of health and wellbeing initiatives and empowering of individuals to make healthy lifestyle behaviour changes.
For more information, click here.
"Health and wellbeing is so important and the information NICHS give is important for people who find themselves homeless."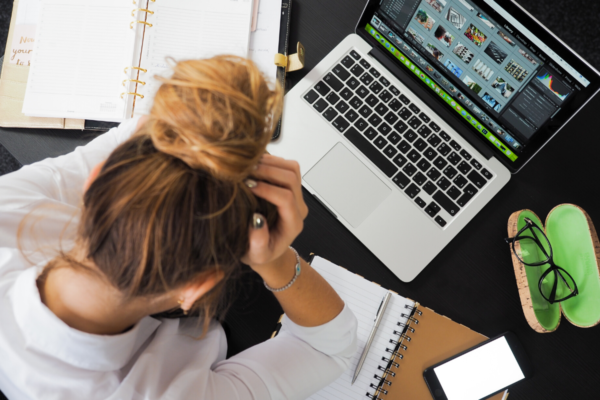 Well Mind
Focuses on recognising the triggers of stress and the impact that it can have on your employees.
For more information, click here.
"I would recommend Well Mind to any organisation to help staff manage stress and learn more about healthy living!"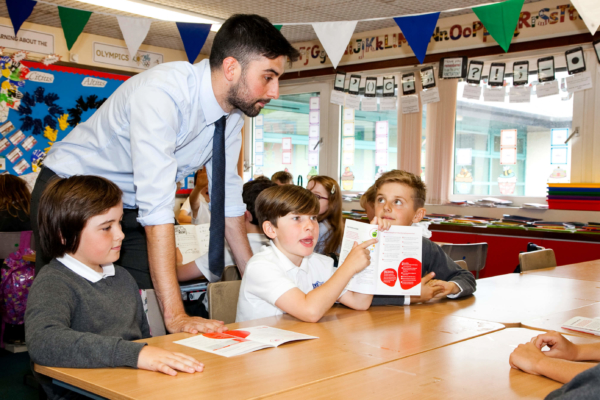 Well Schools
Provides pupils in primary and secondary school settings with interactive workshops to increase knowledge on topics such as healthy eating, physical activity, stress, alcohol and the dangers of smoking.
For more information, click here.
"Invaluable in helping schools promote the importance of making healthy choices early in life and improving their general health and fitness through manageable goals."
Our health promotion and prevention team works collaboratively with others to support people to enjoy healthy and active lives to help prevent avoidable chest, heart and stroke conditions.
We deliver a range of health promotion services for workplaces, communities, schools and for individuals to help detect early signs of chest, heart and stroke illness and to inspire people to make healthy choices and lifestyle changes.
For more information on our services, click here or email healthpromotion@nichs.org.uk