Schools and Community Health Promotion programmes
Improving people's health through prevention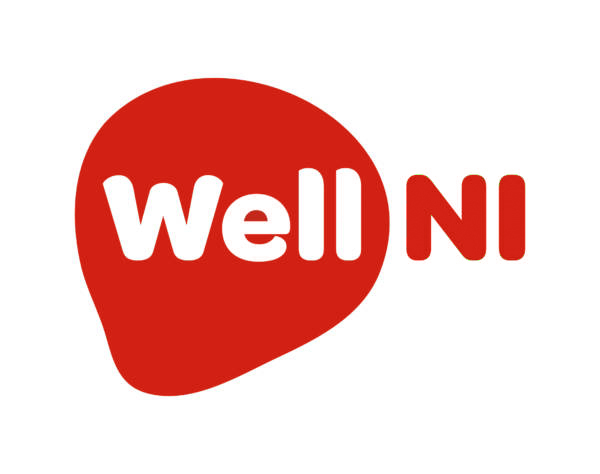 We deliver a range of health promotion services in workplaces, communities and schools to help detect early signs of chest, heart and stroke illness and empower individuals to make healthy choices and lifestyle changes.
We offer bespoke health and wellbeing packages to schools, community groups and individuals.
As well as our Prevention Services, we also offer lots of information about how to keep healthy.

How to Keep Healthy