Schools health promotion programmes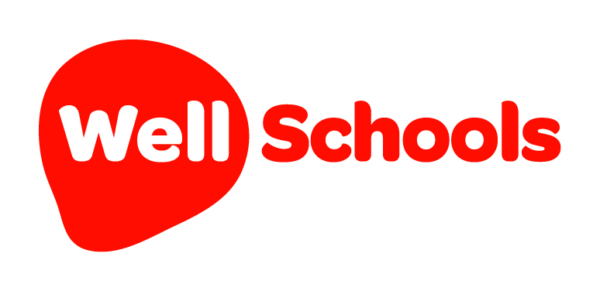 Giving every child the best start in life by inspiring young people, families and schools to enjoy healthy and active lives that will help combat obesity now and, in the future, and prevent early onset of chest, heart, stroke and other conditions.
We are on your side and together we can lead the local fight against chest heart and stroke conditions.
1/4
of NI 2-10 year olds are overweight or obese
Our Well Schools programme provides pupils in primary and secondary school settings with interactive workshops to help them learn about topics such as healthy eating, physical activity, stress, alcohol and the dangers of smoking.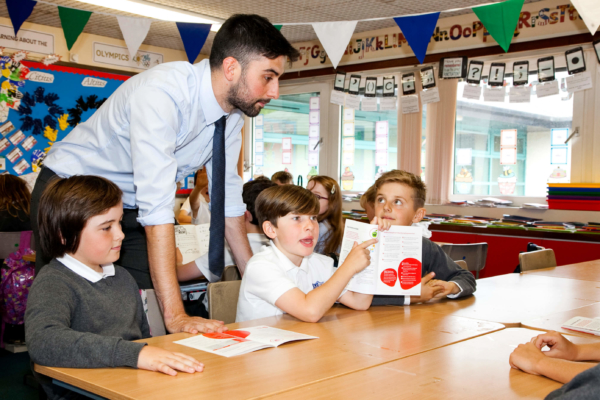 Our workshops have been designed to link in with the curriculum.
Key Stage 1 & 2 - Personal Development and Mutual Understanding topics, The World Around Us and more.
Key Stage 3 & 4 - Learning for Life and Work, Science and Technology, and Physical Education.
Our Health Promotion School Programmes: