Well Talks for community groups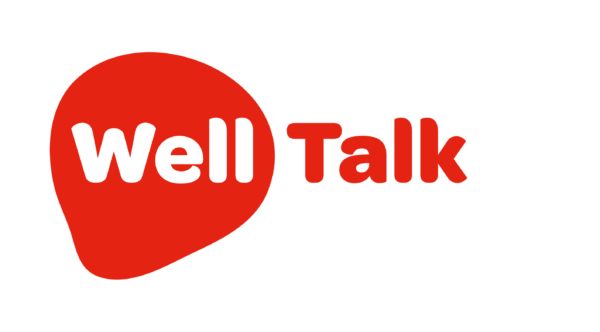 Educating and inspiring people in our local communities to lead a healthy and active lifestyle and to join the fight against chest heart and stroke conditions in Northern Ireland.

We offer stimulating and educational health talks for people and communities that aim to increase knowledge and awareness of the importance of a healthy lifestyle, and inspire positive changes to protect against future illness.
Our talks last around 30 minutes and are suitable for community organisations and groups.
We can also deliver mini health checks, which test for Atrial Fibrillation/AF (irregular heartbeat) and blood pressure.
Health checks and health talks can be combined and a variety of topics can be mixed and matched to form a bespoke package to suit your needs.
A variety of topics are covered and bespoke packages can be arranged:


1. Healthy Lifestyle:

Healthy eating
Physical Activity
Alcohol
Smoking
Sleep
Stress (45 minutes in length)

2. Know the signs and symptoms:

3. Risk Factors


Atrial Fibrillation
Blood Pressure
Cholesterol