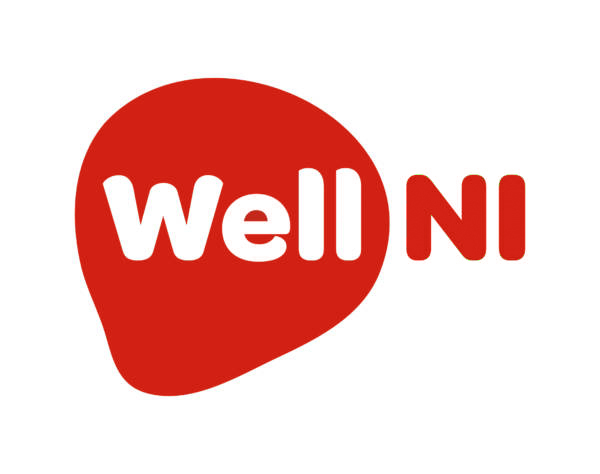 Saving lives through prevention of serious illness
At NICHS we're still providing a range of vital health promotion service to people across Northern Ireland throughout the COVID-19 pandemic, adapting these for online, postal and phone delivery. There's never been a more challenging time for our communities, but our dedicated teams are determined to ensure that those who need our support can still access it when they need it.
Living healthily and knowing how to identify the signs of illness can help to prevent a chest, heart and stoke condition, ultimately saving lives. It's therefore important that we're able to continue to deliver our bespoke health promotion services to workplaces, communities, schools and individuals.
With almost 90% of our funds coming from you, the public, your donations are more important than ever to support this vital work.