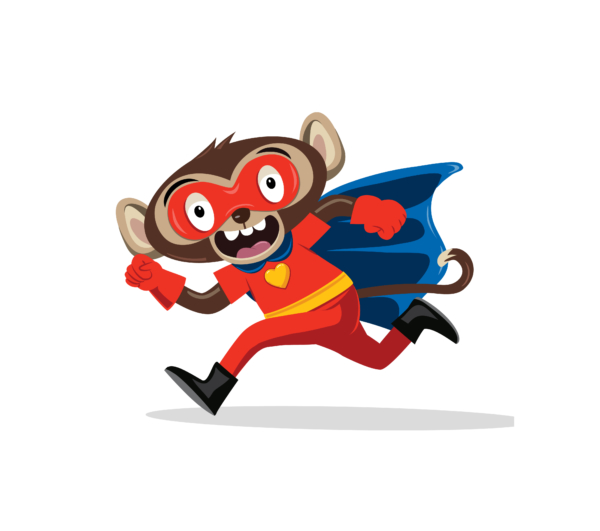 Primary School 'Healthy Heart' Talk
The Heartley's Heroes programme aims to help young people stay healthy and active.

Heartley's Heroes is a 40-minute interactive primary school talk which focuses on how to keep your heart healthy by eating healthily, being active and getting a good night's sleep.
As well as Heartley's Heroes, NICHS has also:
Developed a new 30-Day Challenge to keep our younger children active and healthy during COVID 19.
Healthy snack videos suitable for primary aged children.
Created stress and sleep videos for older children to help them keep well during COVID-19.
Made Well Webinars available for young people in secondary schools and colleges to educate and inspire them to make informed lifestyle changes to keep well and active, particularly during this time of challenge and change.