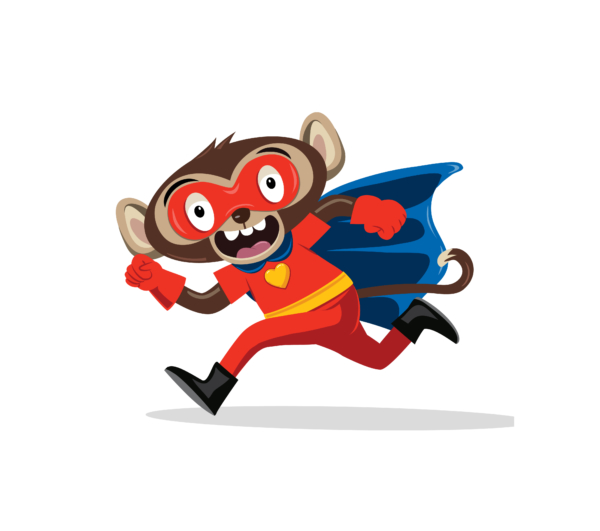 Primary School 'Healthy Heart' Talk
At NICHS we're determined to keep providing our vital services during the COVID-19 pandemic. Although we had to pause our Well Schools programme in March, we've since adapted it, creating a new resource for initiatives like Heartley's Heroes so we can continue helping young people stay healthy and active.

Heartley's Heroes is a 40-minute interactive primary school talk which focuses on how to keep your heart healthy by eating healthily, being active and getting a good night's sleep. It is suitable for an assembly or classroom setting. It has now been reimagined into an interactive game.
Heartley's Adventure Game is an interactive point-and-click game based in Powerpoint which can be played through by students indendently or as a group in the classroom. Heartley has been sucked into his video game and needs your help to collect energy points so he can escape the game and return to his bedroom. Players must complete levels and answer questions about healthy choices correctly in order to win the game.
As well as Heartley's Heroes, NICHS has also:
Developed a new 30-Day Challenge to keep our younger children active and healthy during COVID 19.
Healthy snack videos suitable for primary aged children.
Created stress and sleep videos for older children to help them keep well during COVID-19.
Made Well Webinars available for young people in secondary schools and colleges to educate and inspire them to make informed lifestyle changes to keep well and active, particularly during this time of challenge and change. [CN2]
As almost 90% of our funds come from you, we need your donations more than ever to keep providing these vital services to our young people in Northern Ireland. So, if you can, please support us so we can continue 'Caring through COVID'.