Taking Control Self Management
1200
Taking Control Self-Management sessions were delivered in 2018/19
Our Taking Control Self-Management Programme will help you develop the skills and confidence you need to better manage your condition and help you feel stronger and better equipped to deal with daily life.
The programme involves six weekly workshop lasting 2.5 hours each. It is free of charge and covers the following :
Getting a good nights sleep
Managing symptoms
Medication how–to
Working with your health care team
Setting weekly goals
Effective problem solving
Better communication
Handling difficult emotions
How to relax
Tips for eating well
The programme will also support you to meet other people who share similar experiences and who understand what it's like to live with a long–term condition.
It is run by NICHS under licence from Stanford University.
contact our support services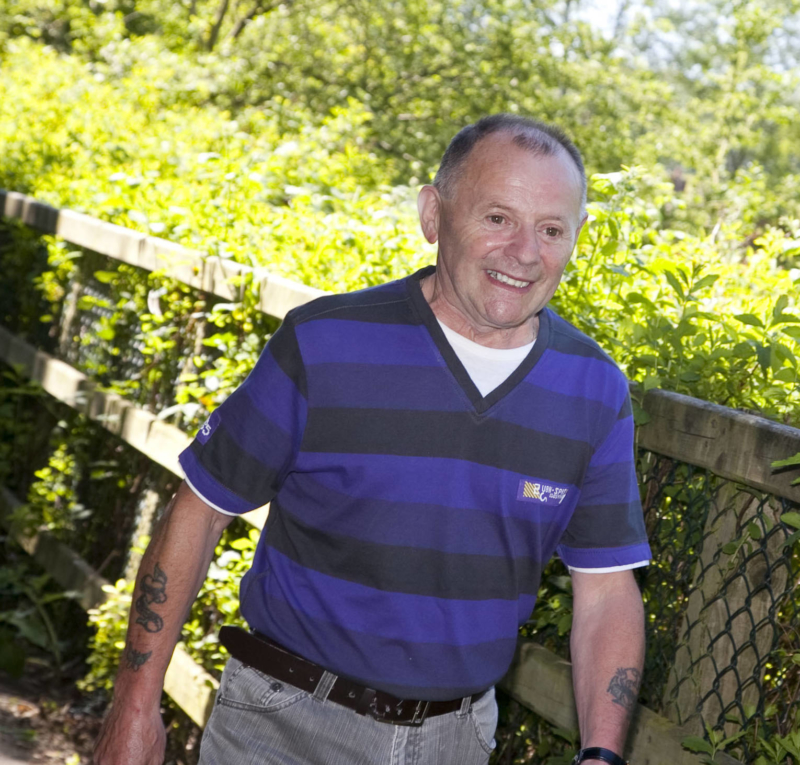 If it hadn't been for NI Chest Heart & Stroke, I simply wouldn't be here today. They saved my life.
Taking Control - Fionna's Story
Fionna from Omagh lives with COPD, a chronic lung condition, and attended the Taking Control Self Management programme. Watch the video below to hear about how the programme benefitted her: