Stroke Family Support Service
Our Family Support Coordinators are here to help you and your family as you navigate life following a stroke. We always take the time to listen and understand your particular set of circumstances, so we can offer the personalised advice and support that you need.
During the COVID-19 pandemic we're still providing this service, with an initial phone call assessment ensuring that we can create the very best targeted care for you.
Our support includes:
Information and advice on living life after stroke or caring for someone who has survived a stroke
A listening ear and emotional support
Signposting to other local services
A key point of contact for you and your family
Fast-track Referral to Advice Space for support with benefits
Support in liaising with your healthcare professionals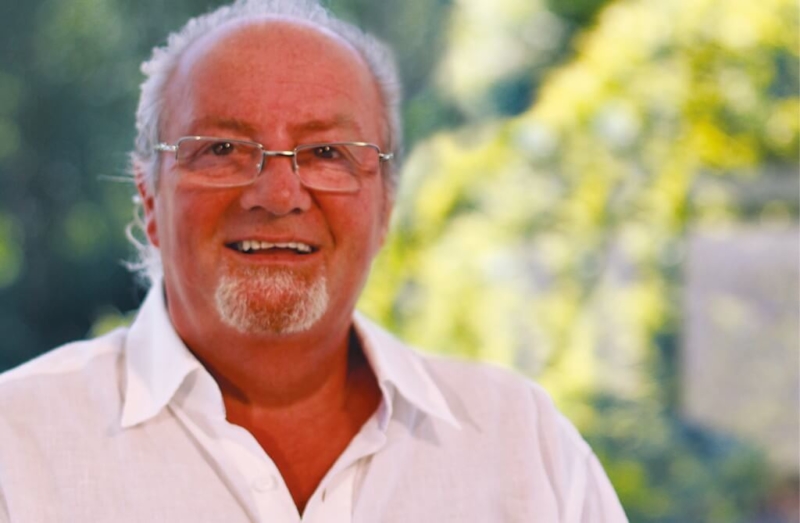 To this day I still remember the visit from the NICHS Stroke Family Support Co–ordinator. There is a lot I don't remember of that time but I remember her visit because for the first time things didn't seem so dark. She was like a light at the end of the tunnel.
If you would like to find out about someone who has benefited greatly from our Stroke Family Support services, please click on one of the names below: