Our Family Support service is available to people affected by stroke no matter what stage they are at in their journey. We are here to make sure you know that you are not alone.
Our compassionate and dedicated co-ordinators will begin by providing you and your family with support and information following a stroke, and will help you navigate the journey ahead.
We will offer to meet you in your home, or another suitable location. We will listen to you and help you prioritise issues arising from the stroke. We will help you get more support e.g. from our other NICHS services, or put you in contact with other services in your local area we know will help you.
contact our support services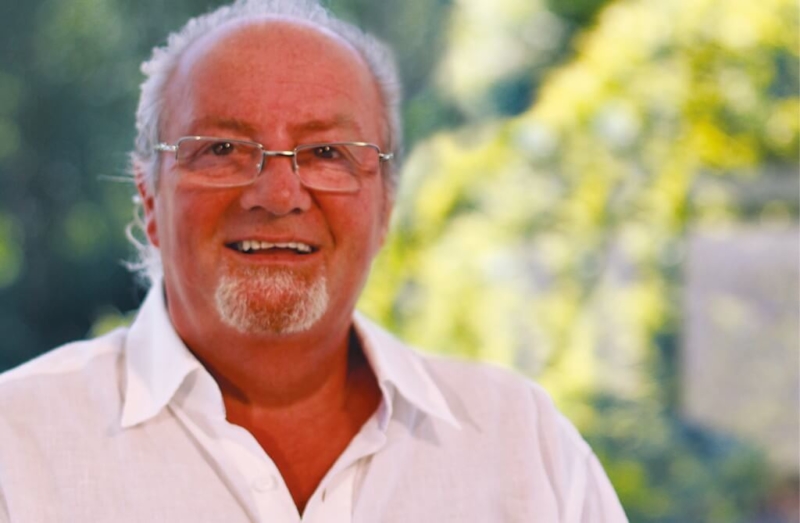 To this day I still remember the visit from the NICHS Stroke Family Support Co–ordinator. There is a lot I don't remember of that time but I remember her visit because for the first time things didn't seem so dark. She was like a light at the end of the tunnel.
Listening
We are patient and take time to allow you to talk about how stroke is affecting you
We will visit you at home or in hospital, or you can speak to us by phone
We will listen carefully to identify your individual needs as a stroke survivor or carer
Understanding
We have met many people like you
We are empathetic and can put ourselves in your shoes
We will treat you as an adult and will never belittle you
Advising
We have helpful information packs about stroke
We offer advice on how to cope with stroke
We give advice on preventing another stroke
Supporting
We offer physical, emotional, social and practical support
We provide support to the stroke survivor, their carer and their family
We are here whenever you need us, for as long as you need us
If you would like to find out about someone who has benefited greatly from our Stroke Family Support services, please click on one of the names below: