90
carers were supported by our carers' services in 2020/21
We have a network of Carers' Support Groups running across Northern Ireland, and our support groups are a great way to engage with people who are living in a similar situation to you. They also provide ongoing care and support in managing life as a carer.

Our groups provide:
A chance to connect with other people in a similar situation
Practical information to help you cope with your role as a carer
A lifestyle programme to help youlook after your own health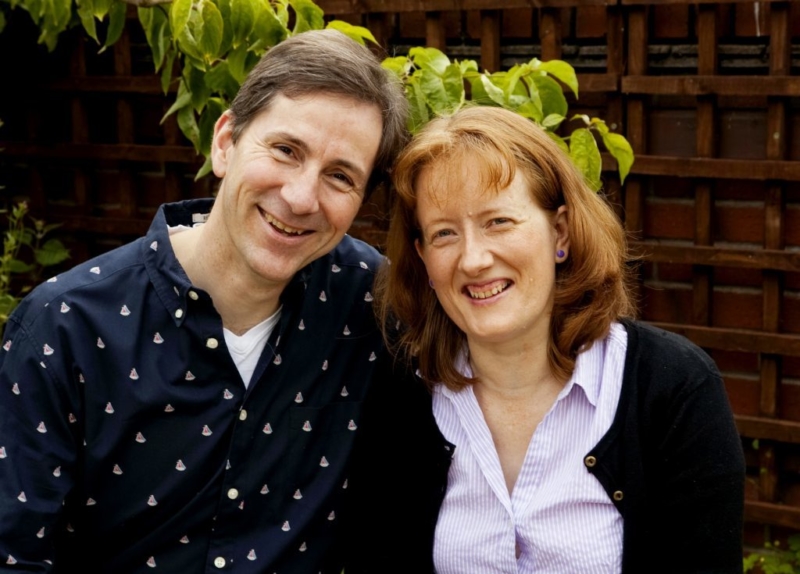 The physical & emotional impact of stroke is huge but we have been given a second chance, and we're making the most of it.