Minimum Unit Pricing – time for Northern Ireland to act?
Online Event
Tuesday 25th January 2022, 10.30am-12.30pm
Agenda



The health impacts of alcohol in Northern Ireland


Dr Paul Darragh, Associate Specialist in General Medicine 2005 to 2019, BMA Council Chair 2009-2014, member of the BMA NI & UK councils.


MUP and action on alcohol in the Republic of Ireland


Eunan McKinney, Head of Communications and Advocacy, Alcohol Action Ireland


The Scottish Experience of MUP


Clare Beeston, Public Health Intelligence Principal – Evaluation, Public Health Scotland


The Retail Perspective


Colin Neill, Chief Executive, Hospitality Ulster (TBC)


Q & A chaired by;


Neil Johnston, Public Affairs and Policy Manager, NICHS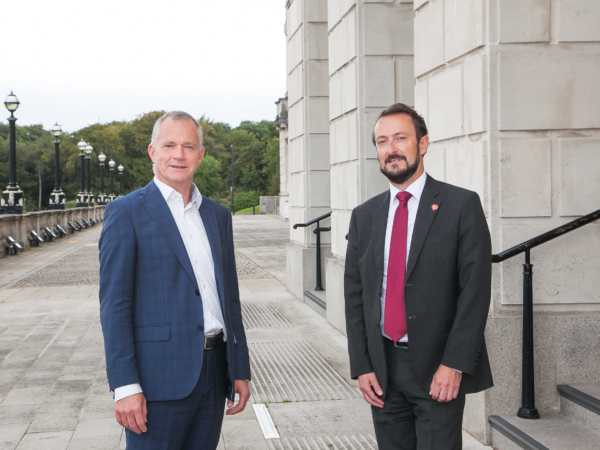 Minimum Unit Pricing in Northern Ireland
Northern Ireland Chest Heart and Stroke are keen to engage with a broad range of key stakeholders ahead the promised consultation exercise with regard to MUP.

Northern Ireland is clearly failing behind with regard to MUP.

Scotland - 2018 - pioneered the minimum unit pricing policy
Wales - 2020 - also implemented MUP
Republic of Ireland - 2022 - implementing from 4th January 2022
Northern Ireland - ?
Initially it was proposed that Minimum Unit Pricing might be progressed simultaneously across the island of Ireland. The collapse of the NI Executive (2017-2020) put an end to those hopes.
Back in July 2020 the Health Minister, Robin Swann committed to "holding a full public consultation on the introduction of Minimum Unit Pricing for Alcohol in Northern Ireland within one year."
Now as we enter 2022 it is vital that:
a. the commitment to holding a consultation is delivered, however belatedly
and
b. as we approach the Assembly elections in May 2022 candidates and parties should make it clear whether then will support the introduction of an MUP policy during the next Assembly mandate.
This is an on-line event.
Should you wish to attend please email Neil Johnston, NICHS Public Affairs and Policy Manager at njohnston@nichs.org.uk