£10 - will fund the cost of an introductory call with a new patient to assess their individual need and develop a personalised package of support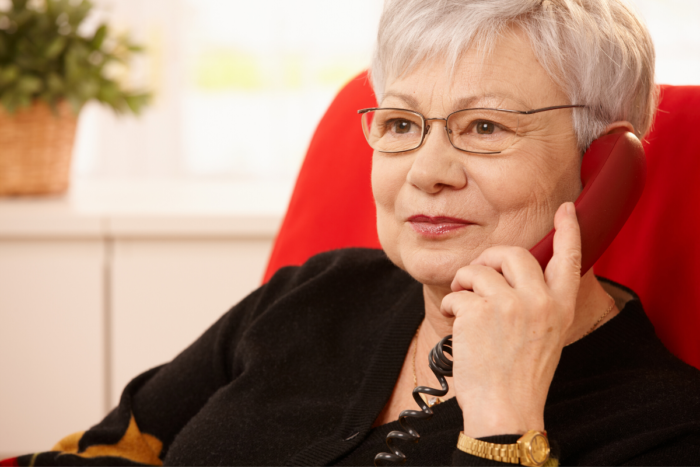 £10 - will fund the cost of an introductory call with a new patient to assess their individual need and develop a personalised package of support
---
Due to COVID-19 we have had to suspend all of our face-to-face services.
However, we are still here supporting people with chest, heart and stroke conditions during the pandemic through our vital phone support service.
Our care services team have contacted all service users via phone and will be continuing to provide emotional support, advice and guidance via a weekly phone call for the duration of the COVID-19 crisis.

We need your help to enable this service to continue.

To complete your purchase please click 'Add to Basket' below.
---
---