Preventing, Supporting, Caring and Rebuilding.
To help us achieve our vision of a Northern Ireland free from chest, heart and stroke illnesses, it's important that we measure the impact of both our research and services.
Assessing our work and impact regularly means we can see what's really making a difference, helping us to focus our attention on these key areas, while improving others, so we can deliver the most effective services and outcomes. It also keeps us accountable to everyone, demonstrating our value with trusted evidence.
We've included some key figures below which illustrate just how many people we've helped to support recently, while also highlighting the effectiveness of our programmes, services and research projects.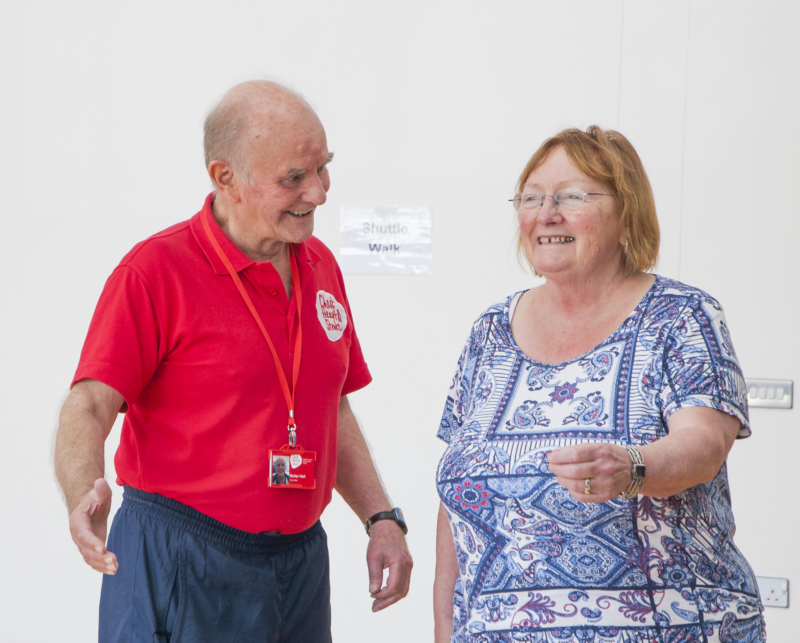 Care and Support
3,326 people were supported, including...
1524 people living with a stroke.
1242 people living with a respiratory condition.

80 carers.

278 people attended our Taking Control Self-Management Programme.

202 people attended our cardiac and generic services.

Our Impact

Stroke survivors reported improved mobility, and better better mental health and well-being after taking part in our Post Rehab Exercise Programme (PREP).
Carers who took part in our Taking Care programme reported an increase how much they felt in control and able to cope as a carer, and an improvement in their stress and fatigue levels.
Members of our Inspire Choir reported not only that they had fun, but also that their breathing had improved, that they were feeling better (and could hold a note longer), as well as overall better physical and mental health.
People living with respiratory conditions who took part in our Breathing Better programme reported that they could now better manage their condition, that they spent more time exercising, and made fewer visits to A&E or their GP since joining.
Download our 2019/20 Care Impact Report.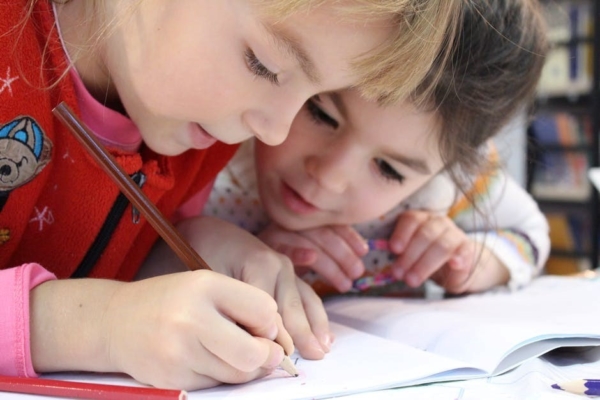 Prevention
25,260 people benefitted from our range of health promotion activities.
8,954 'Well Checks' were delivered across Northern Ireland
Almost 2,000 people were referred to their GP to get help with for high blood pressure or high cholesterol, helping to reduce their risk of Cardiovascular Disease including having a heart attack or stroke.

3,845 Atrial Fibrillation (AF) checks were carried out and almost 600 people were referred for help with high blood pressure. We also identified 77 people who had AF (2%) helping prevent avoidable strokes.

Well Talks were delivered to 1,400 people, supporting people to make informed healthy choices
1,900 Pupils took part in our Chester's Challenge programme in primary schools, and 3,673 pupils took part in Well Talks.
7,600 parents and guardians also received health information packs, helping to make pupils and parents more knowledgeable and aware of the importance of exercise and healthy eating.
Teachers told us that, as a result, pupils were more active and choosing healthy lunches and snacks.

851 people who are homeless benefited from our Health and Homeless Programme
Download our 2019/20 Prevention Impact Report.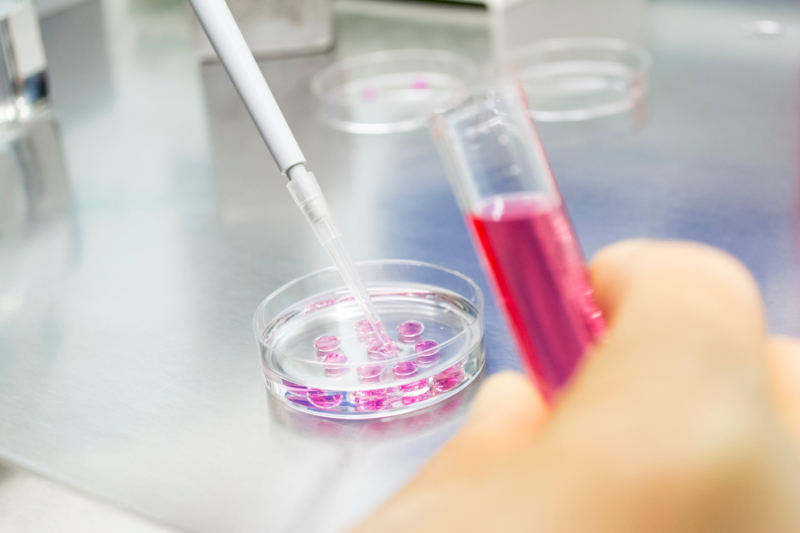 Research & Policy
Nearly £400,000 invested in high-quality local research.

Awarded 5 new research projects.
As a charity predominantly supported by your donations, we're proud to say that research funded by you has led to:
Improvements in existing services
New services
Changes in policy
Changes in treatment guidelines
Advances in what we know about chest, heart and stroke conditions
Download our 2019/20 Research & Policy Impact Report.