Our vision is a Northern Ireland free from chest, heart, and stroke illnesses. To achieve this, we need to be sure what we're doing works.
That's why we measure the impact of what we do. Measuring our impact lies at the heart of all our services. It shows you, our donors, the people we work with, and the people we work for, that we deliver.
Not only does it prove our value for money, it also means we're accountable. It helps us know what is working, what is not, and how to improve what we do.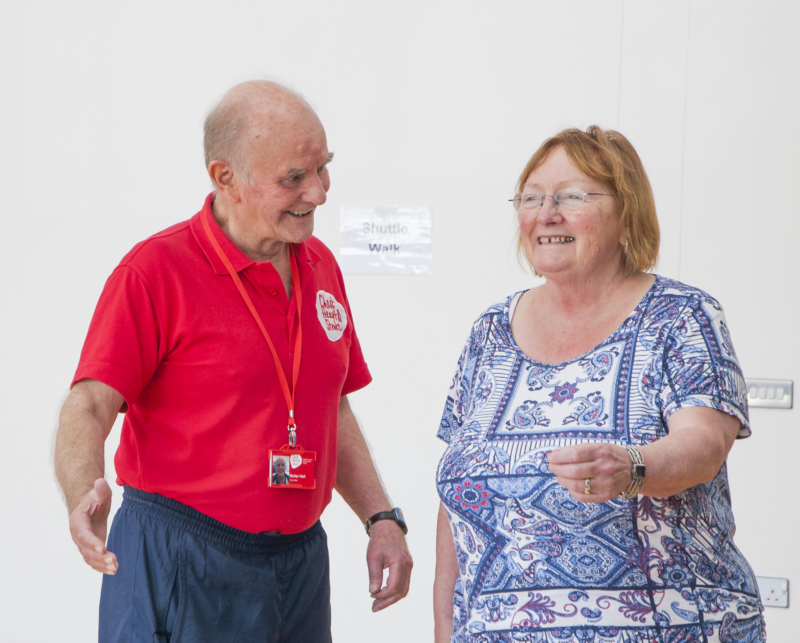 Care and Support
3,372 people supported
555 people attended our Stroke Groups
760 stroke survivors attended our PREP programme
201 attended our Taking Control Self-Management Programme
513 people with chest conditions attended our Breathing Better programme
80 carers attended our Carers Groups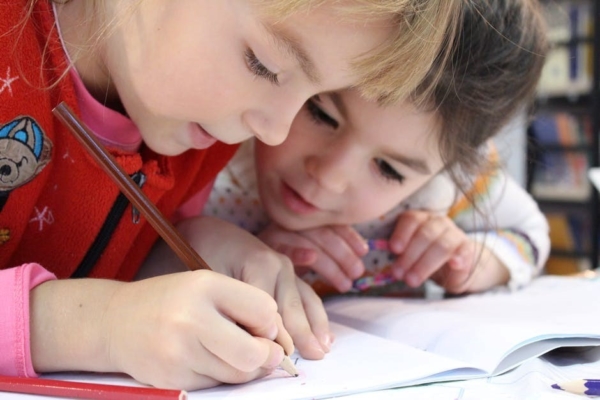 Health Promotion
4,036 Well Checks delivered across Northern Ireland
1,407 additional free blood pressure checks delivered at community events and exhibitions
Well Talks delivered to 3,000 people
1,540 pupils reached by our Chester's Challenge programme
Over 1,000 people who are homeless benefited from our Health and Homeless Programme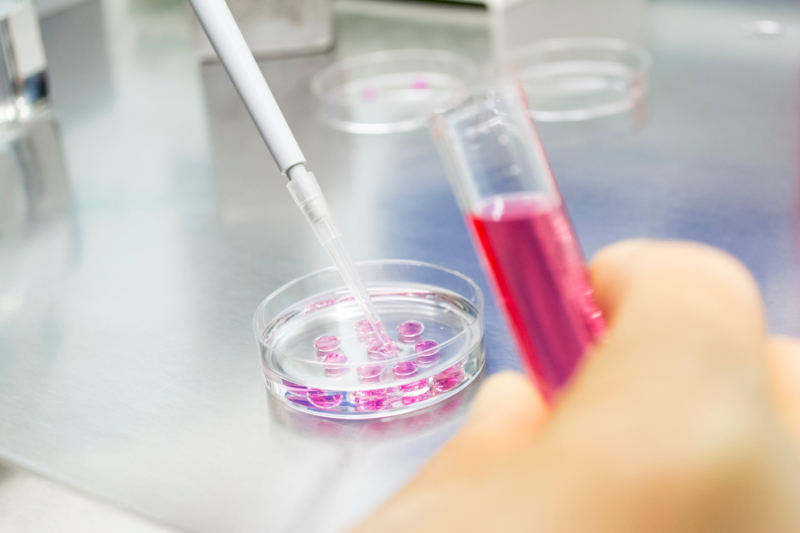 The impact of the research you fund
since 1994...

7.6 million invested in high quality local research
101 studies funded
48 respiratory studies funded (48%)
36 "heart" studies funded (36%)
15 stroke studies funded (15%)

All the money you donate to research stays in NI, however our research is having global impact
11 collaborations between local universities.
17 universities from across the world involved in studies
56 non-university partners from across the world involved
The research you fund creates jobs, creates highly skilled researchers, and is good for the local economy

185 staff involved across the studies
32 new jobs created
10 PhD students employed - training the future generation of researchers

Research you funded has led to...

Improvements in services
New services
Changes in policy
Changes in treatment guidelines
Advances in what we know about chest, heart, and stroke conditions
Thanks to your donations to research, in the next 3-5 years, we hope to see:

High street eye test that detects heart disease
An evidence based physical activity programme for 8-9 year olds available in schools
Vitamin B2 supplement to manage high blood pressure
E-cig educational resources for teachers, pupils, and parents
Upper arm exercises added to our own PREP programme