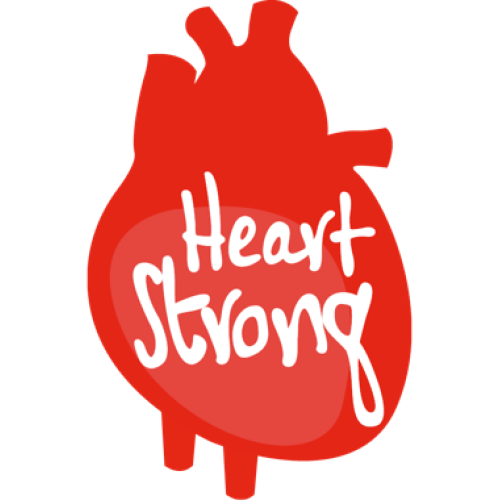 Delivered over 6 weeks, this online cardiac education programme brings together groups of individuals living across Northern Ireland who have a diagnosis of a heart condition. Together they will benefit form a mix of information sharing and peer support that will help them to better understand their heart condition.

This engaging programme is designed to help participants to learn more about their health and take steps needed to move forward post diagnosis.
Our six-week Heart Strong Online programme is available to people across all of Northern Ireland's Health and Social Care Trusts and covers the following topics:

Understanding your condition
Emotions after diagnosis
Physical activity
Heart health
Adopting healthier habits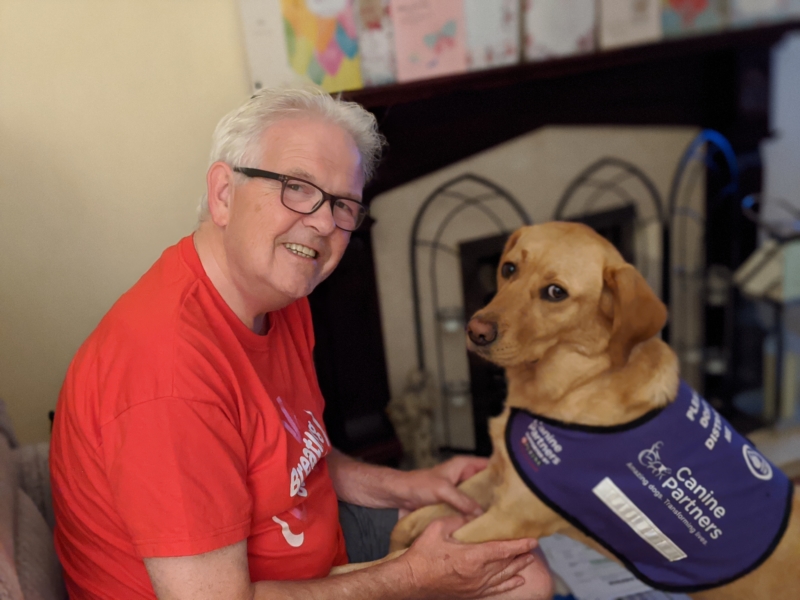 The support from NICHS was as important as the actual heart surgery for my return to normal life.