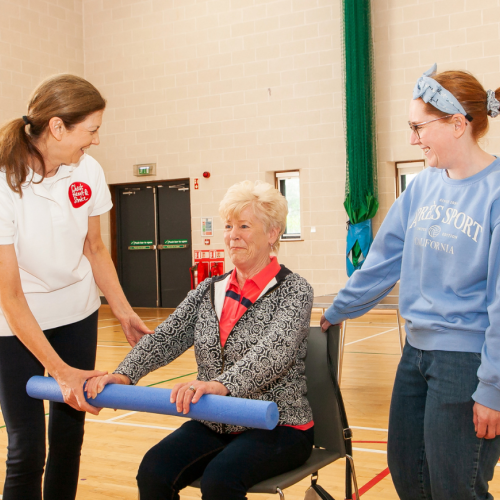 PREP is Northern Ireland Chest Heart & Stroke's physiotherapy led, community based course which helps rebuild people's lives after stroke, through exercise and education.
It is designed for stroke survivors who have completed the statutory rehabilitation that the health service offers to meet their longer term care needs.
Our six-week PREP programme is available across all of Northern Ireland's Health and Social Care Trusts.

What will you get out of the programme?
PREP will:
Help you to improve physically after your stroke, through physio-led group exercise and 1-1 support
Support confidence building to increase you independence, through discussion and activities.
Provide you with access to information and expert advice so you can better understand your condition.
Provide an opportunity to socialise and be put in contact with other groups and services who will be able to support you.
Give you the motivation and tools to help you manage your condition.
Support you in coping with life after stroke.
Watch the video below to see PREP in action and to hear Eilish's Story: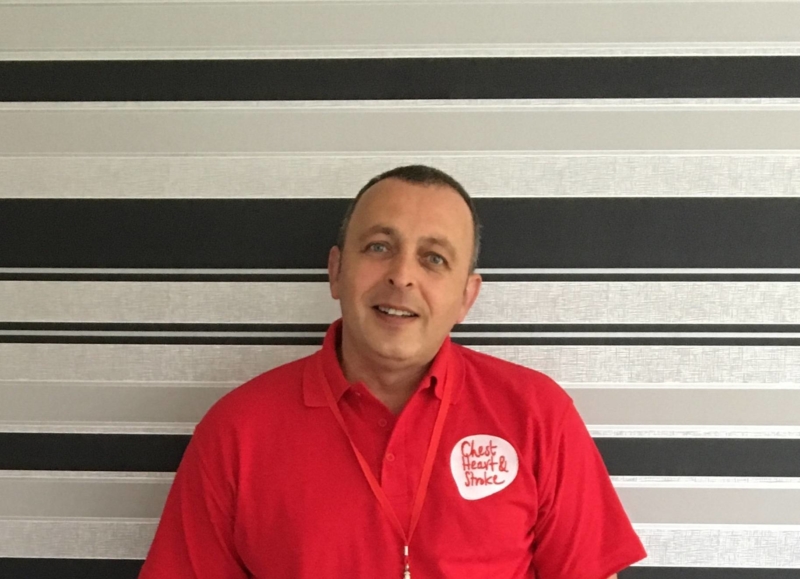 PREP made a huge difference to me. It shortened the time I took to recover. At first I found the exercises very hard but now I can do them easily. After my two cycles of PREP I was walking without a stick.