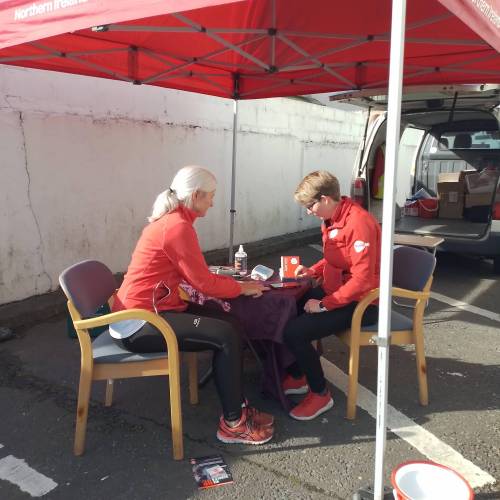 Regular health checks can help detect the early warning signs associated with developing chest, heart and stroke conditions, which is why we offer Well Checks packages for communities and clubs.
Our Health Check is:
A personal and confidential face-to-face appointment with a skilled and caring health promotion specialist who will listen to you and support any changes you wish to make.
High-quality based on scientific information that aims to detect early warning signs of heart disease or stroke.
Informed by a pre-health check assessment and consent form that you will be asked to complete before your health check and other terms and conditions apply.
Caring offering you same-day results with a more detailed personal health report sent to you by email after your health check.
Supportive offering you information about healthy living and services and suggest you see your family doctor if we are worried about your risk factors.
Download our Well Checks Flyer for more information: