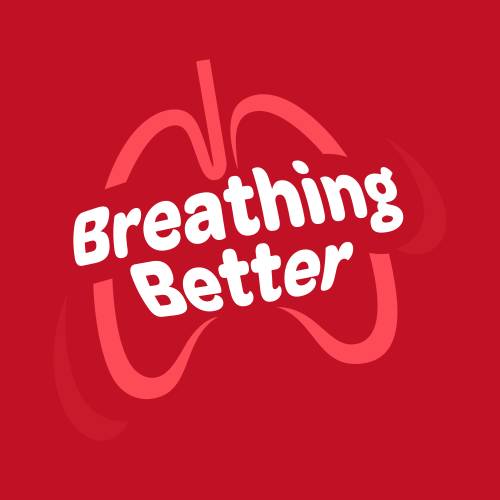 If you're living with a respiratory condition, then our Breathing Better team is here to help you with whatever challenges you may be facing.

Benefits of our Breathing Better service:
Provides you with key information on living with a respiratory condition and maintaining a healthy lifestyle
Helps you self-manage your condition
Supports your continued rehabilitation
Puts you in regular contact with other people living with long-term conditions
Provides a safe environment to share your experiences with others who understand, if you wish to do so.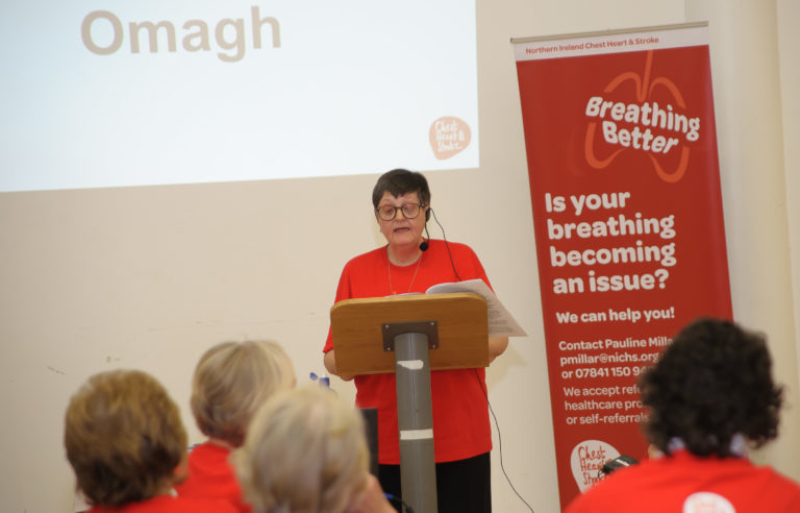 I don't want to be defined by my illness. I want to be in control of it, not the other way around. The programme taught us to turn I can't into I can.