A "chest" or respiratory condition is not always obvious to other people – it is often referred to as an 'invisible illness.' People do not always realise the impact respiratory conditions can have on a person's life and the lives of their families and carers. This means they don't always receive the necessary support and understanding, and their health may get worse.

If you are affected by a chest condition, knowledge, skills and the right services will make a real difference to your health and well-being. Our experienced and compassionate Breathing Better team is here to help.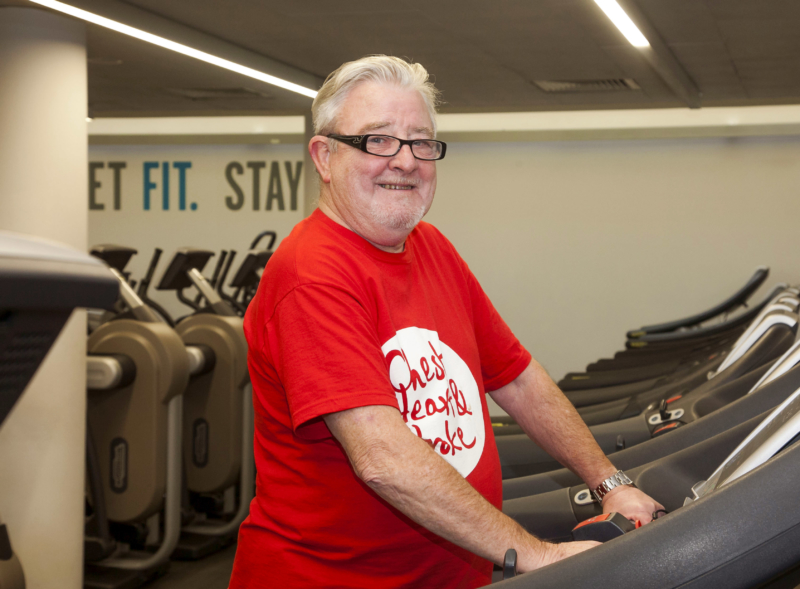 I want to tell people that no matter how bad your breathing condition may appear to you, taking the right advice can give you a new lease of life.
Download our Chest Conditions Factsheets:
Please note that the information on this website is not a substitute for the advice your doctors or other health care professionals may give you based on their knowledge of your condition.