Give a Regular Donation,
Make a Lasting Impact
Give a monthly gift and help local people get the support they need to recover, rehabilitate and return to living life to the fullest.

A stroke, heart attack or debilitating long term chest condition can be devastating and life changing for the person affected, and those who care about them.
As little as £5 a month...
can help ensure anyone across Northern Ireland who needs our help can get the emotional, physical and practical support and rehab they need to get their life back on track.
can fund life-saving research to find new and innovative ways to prevent, treat and care for these conditions

Almost 90% of our care services and research are funded exclusively by public donations.
We rely on these donations, and so do the thousands of people we care for each year.
How your Regular Donation can help...
"I deal with a lot of fatigue since my stroke which is tough as a dad of seven young kids. The family support home visit from NICHS was very informative and helped me a lot. The NICHS Stroke Team are just brilliant."

- Bosco, 44 from Coalisland, stroke survivor
- Benefitted from our Stroke Family Support Service
"The biggest thing was the relief that you weren't on your own. Every week you got a phone call which was fantastic because up until then nobody had really taken an interest outside of close friends and family."

- Rebecca, 40 from Dundonald, living with Long COVID
- Benefitted from our COVID-19 Recovery Service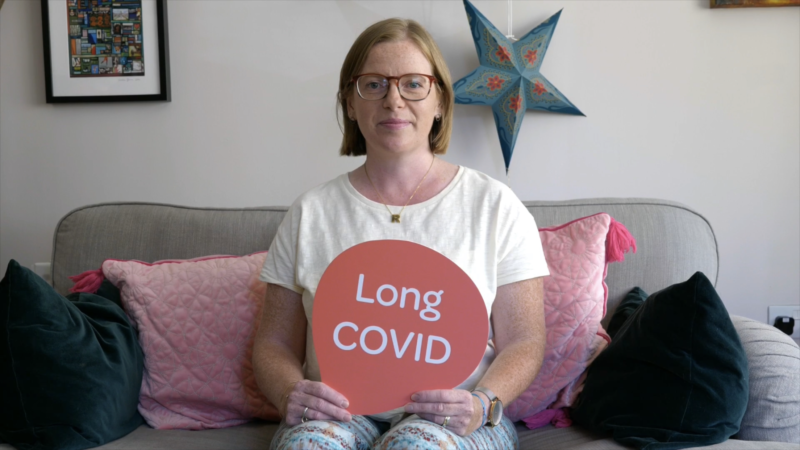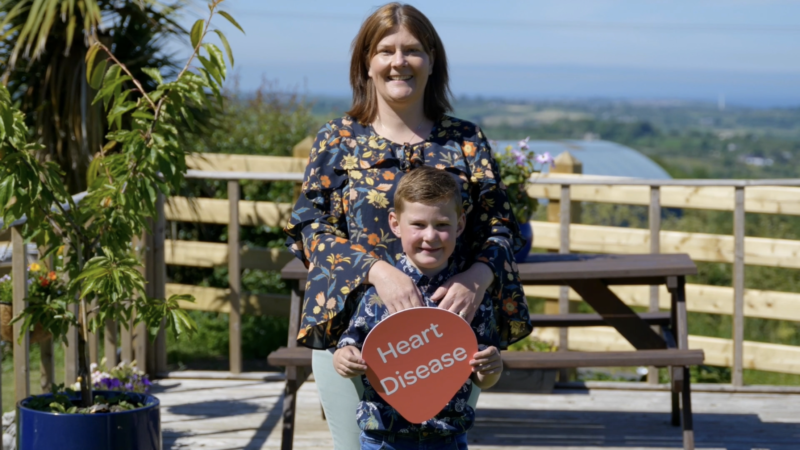 "At only two days old, Joe flew in an air ambulance to Birmingham for life–saving surgery. Supporting NICHS so they can continue to fund local heart research and fight against heart disease is so important."

- Kerri and Joe, born with Congenital Heart Disease (CHD)
- Helped raise funds for our ground-breaking 'Baby Hearts' research into possible causes of CHD
Setting up a regular donation allows us, as a charity, to plan for the future and to expand our services to meet your needs.



£5 a month (£60 each year) supports a newly-diagnosed stroke patient and their family on their road to recovery.
£10 a month (£120 each year) pays for testing kits used by our heart researchers, research that saves local lives.
£15 a month (£180 each year) provides health services for 3 homeless people, those at the greatest risk of chest, heart and stroke illness.
£20 a month (£240 each year) puts a long COVID patient through our unique 6-week COVID Recovery Service.
£50 a month (£600 each year) cares for 25 individuals with debilitating heart conditions, providing support and rehab through our 'Heart Strong' programme.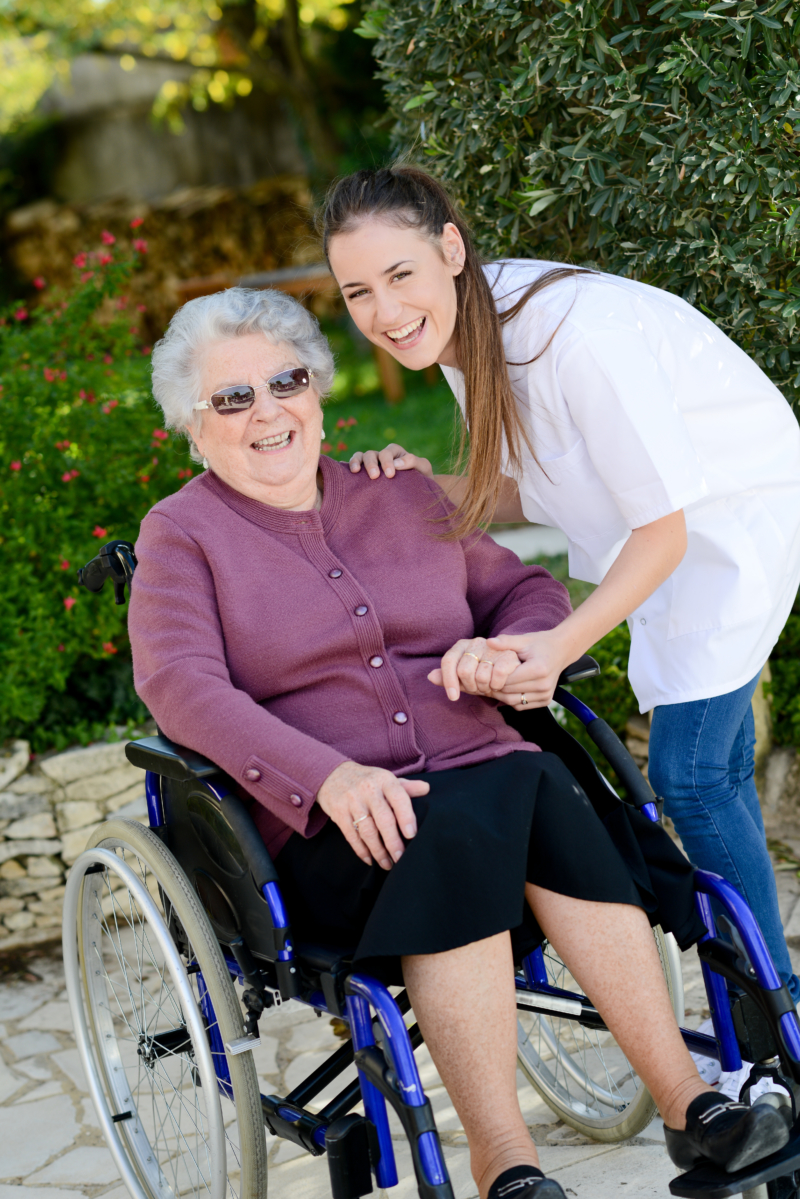 "I give £10 a month. It's not much – the price of a couple of coffees! - but I know that it helps. I wouldn't want anyone in need to be without the help of NICHS."

- Barbara from Ballynahinch
Setting up your Regular Donation
You can set up a regular donation in minutes online using the form below, or if you would rather do it over the phone, or using a direct debit mandate, scroll down to the next section for all the info you will need.
Step 1


You can request a direct debit mandate by emailing supportercare@nichs.org.uk
Or call our supporter care team to set up a direct debit by phone on 028 9026 6743

Step 2:

Choose how much you would like to give (you can cancel at any time!). Remember, any amount, big or small, makes a difference.
Donations can be made monthly, quarterly or annually – you decide. If at any time you need a break, we will put your donation on hold until you're ready to start again.
Complete the online form or paper direct debit mandate and we'll do the rest!
Don't forget to gift aid your donation if you are a UK tax payer.

Step 3

We will confirm your direct debit is being set up and send you out a letter to confirm when your first payment will be made, and subsequent payment dates.
We will contact your bank and set up your regular payment.