Volunteer with us and be part of something amazing!
Giving your time through volunteering makes a profound difference to other people's lives, whether you are working with them directly or supporting us through admin or fundraising.
Why Volunteer
Ten reasons to volunteer:

Volunteering connects you to others and reduces isolation

Volunteering strengthens communities

You can give something back to a charity that has helped you or a loved one

You can make a difference to someone else's life

It can help reduce your heart rate and blood pressure

It can help combat depression

Volunteering adds to your CV

You can learn new skills and add to your experience

If you are between 14 and 25 years old, you can gain a Millennium Award

You will be helping us provide our services to the local community
What Opportunities Do We Have?
Volunteer at our Support Groups – our community based support groups are for people who are living with chest, heart or stroke conditions or their carers.
Volunteer at our Fundraising Events – Our event volunteers can help us for one-off events or support us year-round at all our various fundraising events and activities. Opportunities can include bucket collecting at our public street collections, helping at shopping centre bag-packs, or assisting the events team at our annual flagship events.

Become a Community Ambassador – Join our growing network of Community Ambassadors across Northern Ireland who work closely alongside our fundraising team. Our Community Ambassadors represent the face of NICHS in their local area. From accepting donations, to spreading awareness of our latest campaigns through leaflet drops or information stands, to placing our donation boxes in local businesses; this role is perfect for those who enjoy networking , giving short informal thank-you speeches, or those who are simply interested in fundraising!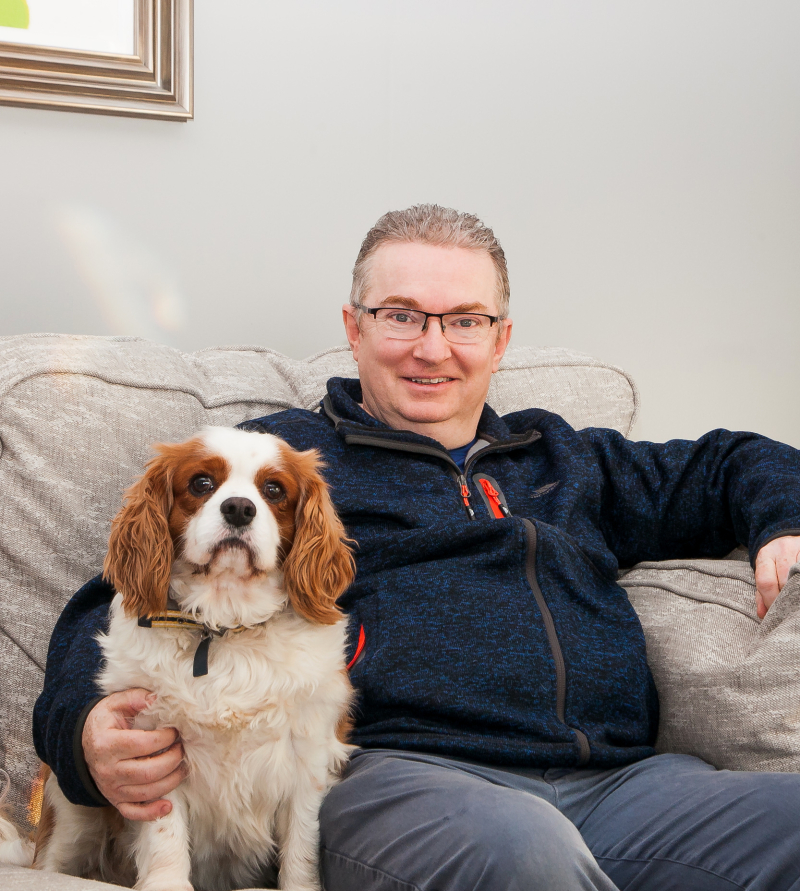 Now, volunteering for NICHS, I sit down in the evening and can say 'I made a difference to someone today.' I am doing something positive and that's a great feeling.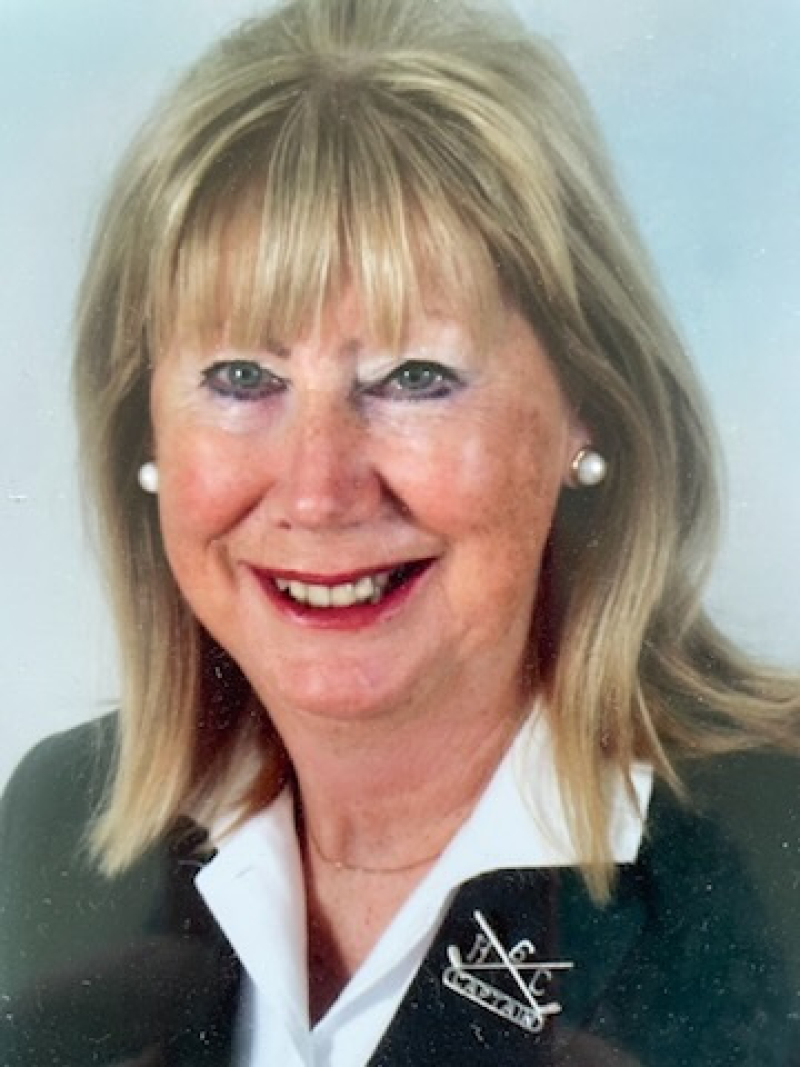 I get great satisfaction from being a Community Ambassador. I love getting out, meeting and talking to people and I enjoy giving back to the community. I just love what I do as an NICHS Community Ambassador.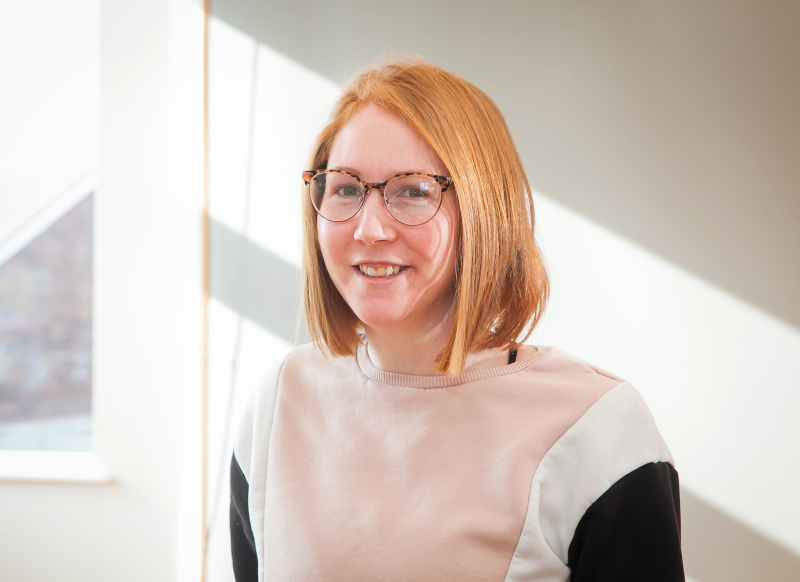 Volunteering gives me something to look forward to. It's nice to share my experience of what I went through with other people and to reassure them that there is life on the other side of stroke.