Did you know that whenever you buy anything online – from your weekly shop to your annual holiday – you could be raising free donations for our work?
Donate through EasyFundraising
Easyfundraising is the UK's biggest charity shopping site. It has over 2 million supporters and has generated more than £42 million for charity. With over 7,000 of the UK's favourite brands, including Marks & Spencer, ASOS, Ebay, Amazon and lots more - your everyday shopping could help generate donations for NI Chest Heart & Stroke.
How? Every time you shop Easyfundraising will donate to us if you shop through their website.
Because Easyfundraising partners with the UK's top brands who donate part of what you spend, it won't cost you any extra. The cost is covered by the brand. To start generating donations you need to sign up to Easy Fundraising, select where you want to shop and browse as normal. There's a useful video on Easyfundraising's website which explains how it all works.
Plus, once you've raised your first £5, Easyfundraising will match it!

How to donate through 'Easy Fundraising'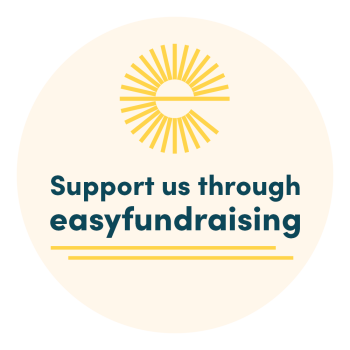 Click here to sign up to Easy Fundraising.
Search for Northern Ireland Chest Heart & Stroke and select us as your chosen charity.
Browse for the store you want to shop with, click 'shop now' to go to their website and then start shopping as normal. Easyfundraising will do the rest and will even let you know how much your purchases have raised.
Plus, Download the easyfundraising App so you can generate donations while online shopping on your smartphone.
You can also click here to register your business with easyfundraising to support us through your everyday business purchases.
Watch this simple video that explains how EasyFundraisng works in 60 seconds!