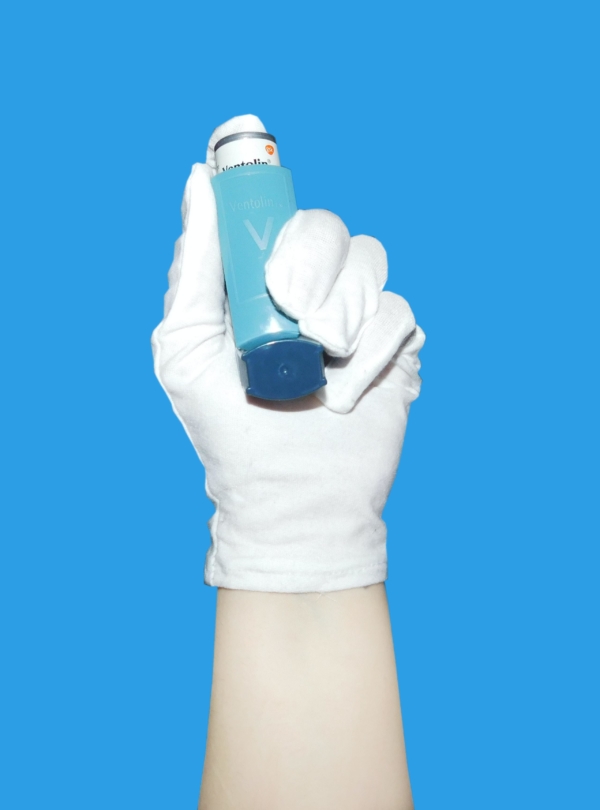 Adults and children with asthma have been warned not to neglect their health routine and inhalers as COVID restrictions continue to ease.
Northern Ireland Chest Heart and Stroke (NICHS) urges those living with the condition to take extra care in the coming weeks and months as pollutants and common respiratory viruses are expected to increase due to an increase of commuter traffic and a reduction in social distancing measures.
A Department of Agriculture, Environment and Rural Affairs report commissioned during the first lockdown found that less traffic caused a 20 percent reduction in Northern Ireland's Nitrogen Oxide emissions.
One of Northern Ireland's leading experts on asthma in children, Professor Mike Shields, warned it was "absolutely vital" that sufferers of all ages enforced a health routine with inhalers over the summer.
Professor Shields, who is a consultant paediatrician based at the Royal Children's Hospital in Belfast, said there were "several dozen" asthma related deaths in NI annually.
"We can reduce that risk if people use their preventer inhaler," he continued.
"During the lockdown we saw a remarkable drop in the numbers of admissions relating to asthma attacks in children which was very welcome and was likely due to the reduction in air pollution along with the social distancing measures reducing the prevalence of other circulating respiratory viruses. As life returns to 'normal' it is absolutely vital that children stick to their routine and use their inhalers as directed".
NICHS policy manager Neil Johnston said children on summer holidays were more likely to neglect their routines when not in school.
"It's all too easy for people to neglect to use their inhalers over the summer. This is particularly true of children who – once school is closed for the holidays – have a very different, much less structured routine to their day."
"They need to continue to use their inhalers as prescribed and they need to make sure not to travel or go out without their medication."