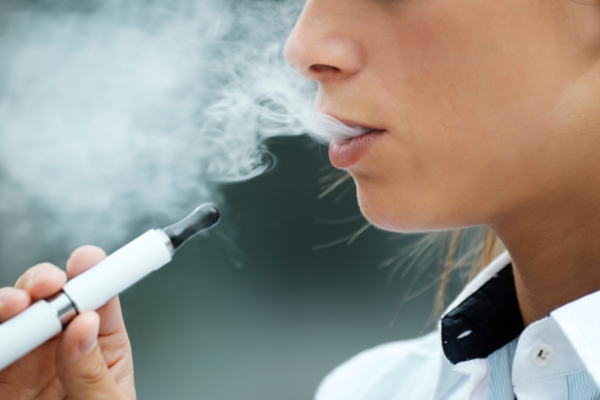 Local charity, Northern Ireland Chest Heart and Stroke (NICHS), have praised Health Minister, Robin Swann, for introducing regulations to ban smoking in cars and the sale of e-cigarettes to under 18s.
"We congratulate Robin Swann for bringing in this ban. Most smokers don't smoke in cars but hopefully todays move will send a clear message to that tiny minority who do that it is time they stopped!", commented Neil Johnston, Public Affairs and Policy Manager.
"The potential damage from second-hand smoke in a confined space such as a car is well documented – and no, opening the window slightly doesn't make it okay."
NICHS were commenting after the Assembly passed two motions today (Monday 6th December) to bring the bans into force. The legislation was passed back in 2016 but was not brought into force before the NI Executive collapsed in 2017.
Smoking in cars is banned in the Republic of Ireland and in England, Scotland and Wales.
"Everyone understands that the Minister and his Department are very much focused on dealing with the COVID-19 situation, so we are grateful that he has found the time to progress these issues and to bring these bans into force. Fundamentally this is about protecting children and the Minister was right to act."