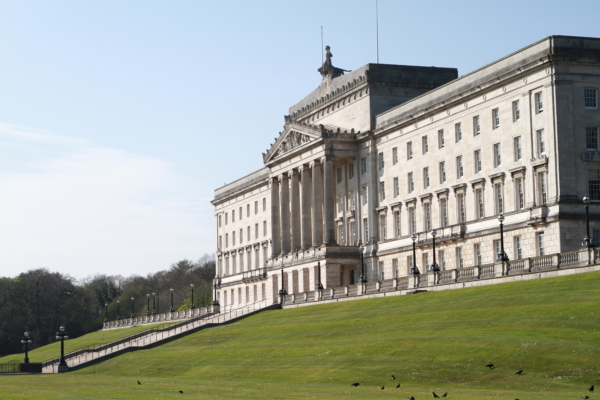 "We very much welcome this initiative. We have repeatedly raised our concerns about cardiac waiting lists with the Minister. There are significant issues regarding all three related waiting lists – diagnostics, outpatient and inpatient. We urge everyone concerned to work together to bring these plans to fruition," said Declan Cunnane, Chief Executive.
NICHS have drawn attention to the Echocardiography waiting lists particularly to the numbers waiting over 26 weeks
"In the past five years the numbers waiting over 6 months for an echocardiograph have grown tenfold from 800 to over 8,000. Efforts had been made to address the situation prior to Covid which were subsequently somewhat undone by the pandemic. We welcome the commitment to get that number down to zero – even if it will unfortunately take five years."
NICHS welcomed the plan with regard to outpatients.
"Unbelievably, over 3,000 people are currently waiting over a year for a first outpatient appointment with a cardiology consultant – a figure that has almost tripled in the last year alone. We welcome the commitment that no-one should wait more than 52 weeks for a first outpatient appointment or an inpatient/day case treatment by March 2026 and indeed hope that it can be achieved sooner.
The numbers waiting for inpatient cardiology appointments have grown from 88 in March last year to 731 in March this year.
"Sadly, it is the case that the health of many of those on these huge waiting lists is deteriorating and statistically it may be the case that some people are dying while waiting. This initiative is therefore extremely timely."