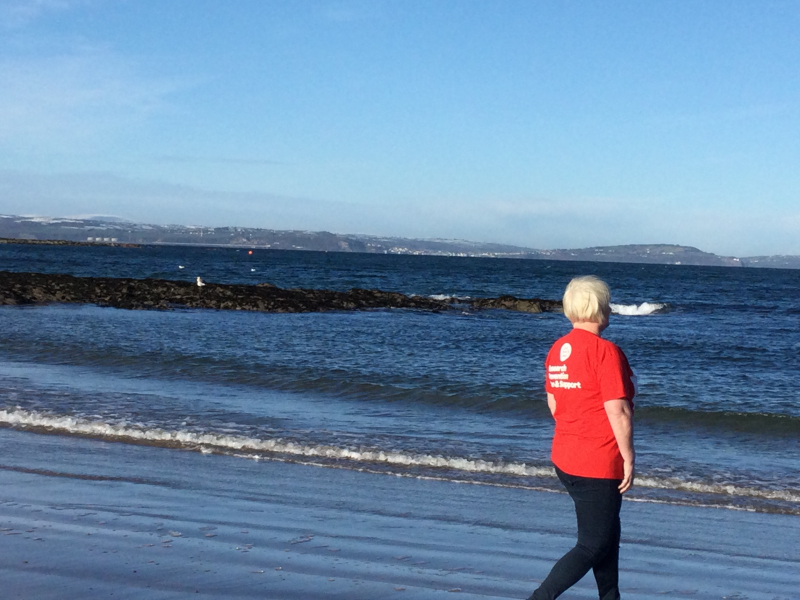 Sharon's Red WalkRun
Created by Sharon Cummings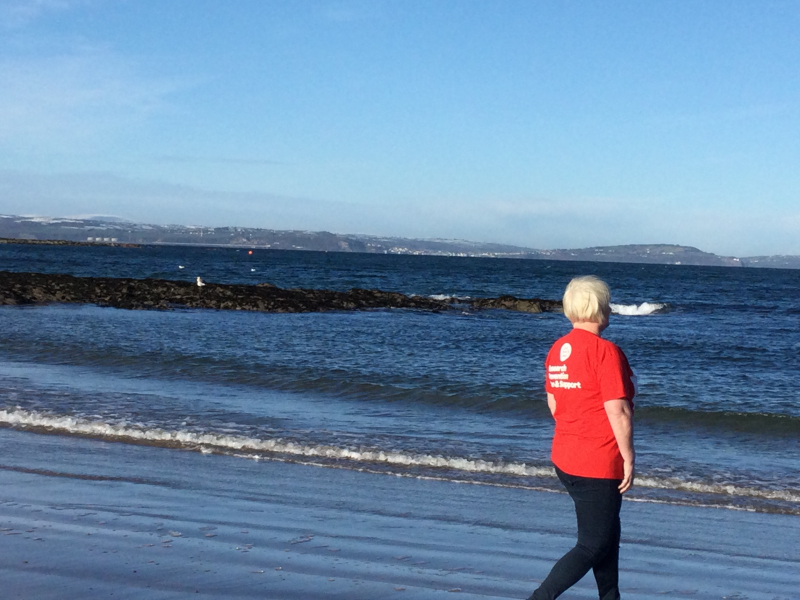 Date:
21/02/21 - 21/02/21
Location:
Groomsport coastline
Story
I am thanking NICHS for their support with my COVID-19 recovery. Since contracting Covid in September 2020, NICHS has been a tremendous support to me and to others as we experience the varied symptoms of Post Covid Syndrome.
Their annual sponsored event of a walk/run 5kms, is my way of saying thank you as well as ensuring this service continues to help others.
Share
23 Supporters
£10.00 + £2.50 Gift Aid

£20.00 + £5.00 Gift Aid

£20.00 + £5.00 Gift Aid

£20.00 + £5.00 Gift Aid

£10.00 + £2.50 Gift Aid

£20.00 + £5.00 Gift Aid

£20.00

£20.00 + £5.00 Gift Aid

£10.00 + £2.50 Gift Aid

£20.00 + £5.00 Gift Aid

£50.00 + £12.50 Gift Aid

£20.00 + £5.00 Gift Aid

£10.00

£10.00

£20.00 + £5.00 Gift Aid

£10.00 + £2.50 Gift Aid

£20.00

£20.00 + £5.00 Gift Aid

£20.00 + £5.00 Gift Aid

£10.00

£25.00 + £6.25 Gift Aid

£25.00 + £6.25 Gift Aid

£20.00 + £5.00 Gift Aid