Support for Chest Conditions
5,000
Breathing Better/ Respiratory programme sessions were delivered in 2018/19
Still supporting people living with chest conditions
If you're living with a respiratory condition, then our Breathing Better team is still here to help you during the pandemic with whatever challenges you may be facing. Whether it's providing information and advice on your condition to relieve worry and confusion or helping you to connect with others in similar situations, we're here to help you get back on your feet.
We're still operational throughout the COVID-19 pandemic and have a range of services that will help to improve both your mental and physical wellbeing, making you feel more like yourself again.
Family Support Service
Our team of friendly Family Support Coordinators is here to provide practical advice and support to anyone living with a respiratory condition. When you call us for an initial phone call assessment, we'll listen carefully to everything you have to say, taking the time to understand your specific circumstances so we can create a tailor-made support plan that best suits your needs.
We provide:
Information and advice on living with a respiratory condition or caring for someone with a respiratory condition
A listening ear and emotional support
Signposting to other local services that can help
A key point of contact
A Fast-track Referral to Advice Space for support with benefits
Support in liaising with your healthcare professionals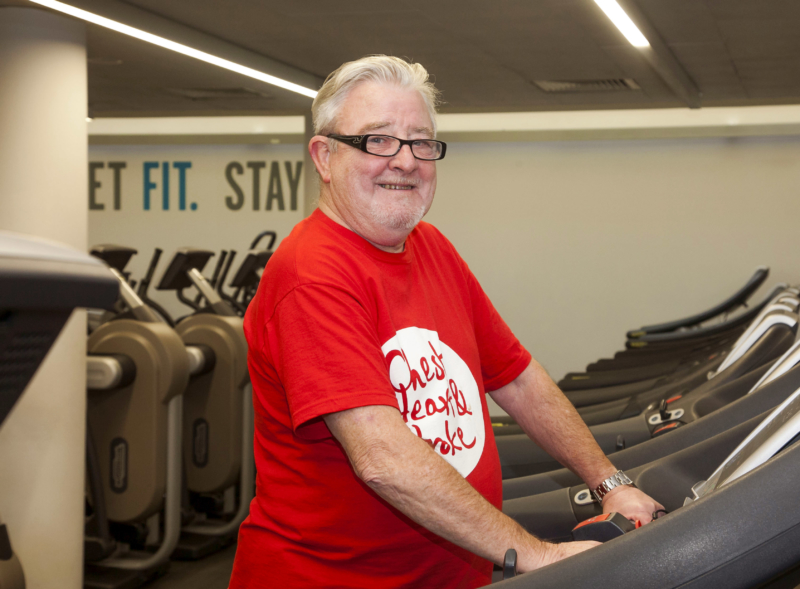 I want to tell people that no matter how bad your health condition may appear to you, taking the right advice can give you a new lease of life.