Support for Chest Conditions
5,000
Breathing Better/ Respiratory programme sessions were delivered in 2018/19
Is your lung condition...
Stopping you getting a good night's sleep?
Making you feel angry, frustrated, anxious or depressed?
Making you feel isolated from friends and family?
Limiting your enjoyment of family life and hobbies?
Stopping you doing the things you want to do?
Our experienced and compassionate Breathing Better Team are here to help and support you.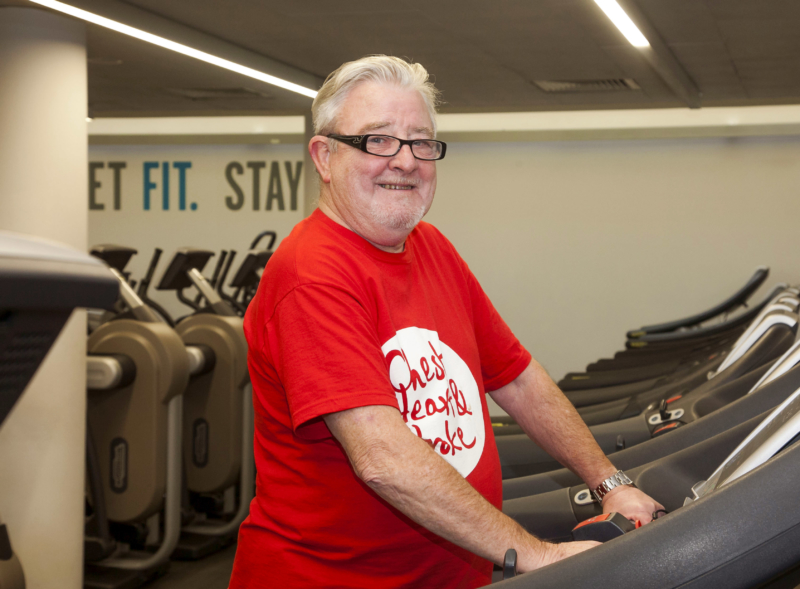 I want to tell people that no matter how bad your health condition may appear to you, taking the right advice can give you a new lease of life.
You may be feeling isolated, confused or worried about the future. We understand that living with a lung condition, or what is sometimes referred to as a respiratory condition, can be very difficult and maybe preventing you from living your life as you want to. However, as Frank says, getting involved with our Breathing Better service can give you a new lease of life, as well as improving your physical and emotional health.
Our Taking Control Self Management programme might also be suitable for you if you're living with a long term respiratory condition. This programme provides the skills needed to manage your condition better.