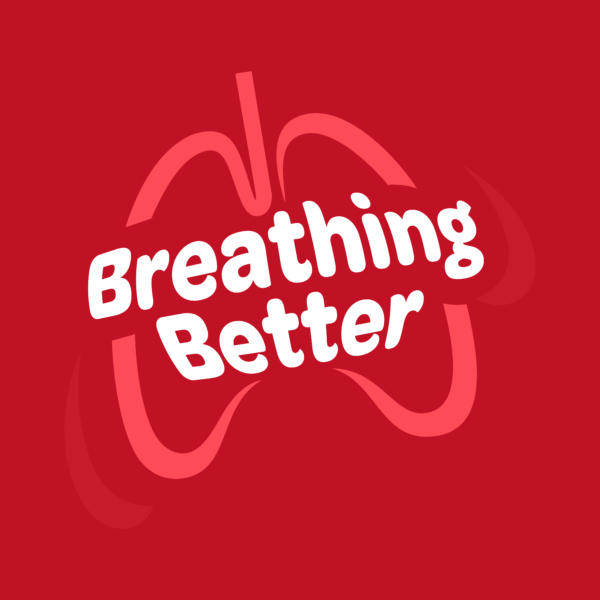 Connecting with people who have a similar condition to you can be a great way to relieve worry and stress, generating a positive atmosphere and creating an additional support network. Our Breathing Better groups bring together individuals with respiratory conditions so they can do just this. Delivered jointly by NICHS and local Health and Social Care Trust teams around Northern Ireland, our groups provide a safe space for conversation. They also help you to exercise safely and to develop self-management skills that will help improve your quality of life.

Benefits of our Breathing Better service:
Provides you with key information on living with a respiratory condition and maintaining a healthy lifestyle
Helps you self-manage your condition
Supports your continued rehabilitation
Puts you in regular contact with other people living with long-term conditions
Provides a safe environment to share your experiences with others who understand, if you wish to do so.
246
people attended our Breathing Better and Inspire Choir programmes in 2020/21
Zoom group meet-ups during COVID-19
Our Breathing Better Support Group is currently meeting online via Zoom. Anyone living with a respiratory condition in Northern Ireland can join the meetings, which provide participants with the latest healthcare information from guest speakers, along with updates on our various services.

Pulmonary Rehabilitation and Maintenance Classes
A series of videos aimed at people living with respiratory conditions will soon be available to help you maintain your fitness, strength and overall well-being from the comfort of your home. This Digital Pulmonary Rehabilitation series will include a six-week exercise programme, along with a weekly Maintenance video and is being developed collaboratively with local Health and Social Care teams across Northern Ireland.
Inspire Choir
Our Inspire Choir is currently taking place online via Zoom, despite the pandemic. The choir is made up of people living with chest, heart and stroke conditions but is primarily targeted at those with chest conditions as singing helps to significantly improve breathing and general lung function.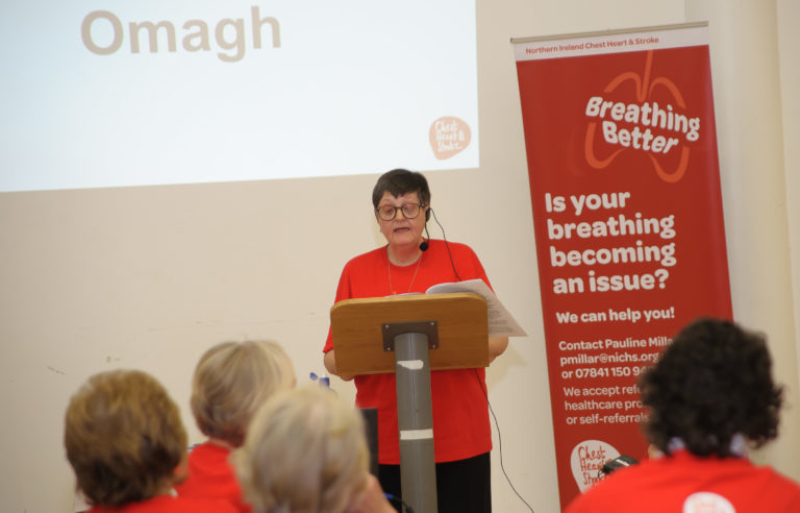 I don't want to be defined by my illness. I want to be in control of it, not the other way around. The programme taught us to turn I can't into I can.