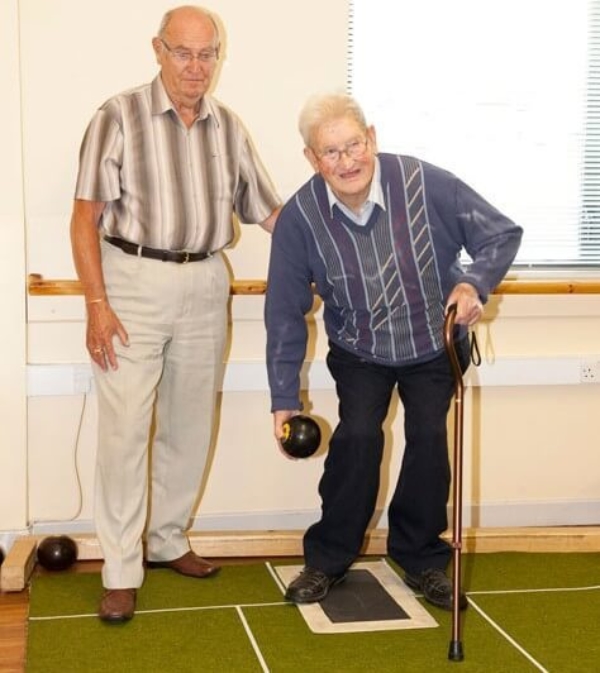 Our support groups are a great way to engage with people who are living in a similar situation to you. They also provide ongoing care and support in managing life after a stroke e.g. coping with a disability, loss of mobility and/or speech.
Through our network of Stroke Activity Groups, we're still here delivering support to help local stroke survivors during COVID-19, adapting this service to include bespoke telephone and postal support. We also now offer online support groups, which meet regularly during the month.
Our groups provide:
A chance to connect with other people who are living with stroke
Practical information to help you deal with the impact of your stroke
A lifestyle programme to help you manage your risk from stroke
Specially adapted exercise programmes and relaxation techniques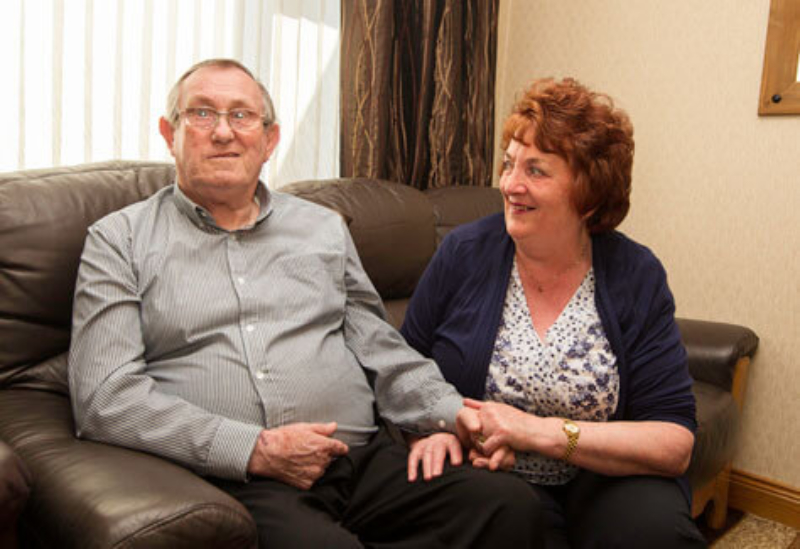 From our first Friday Stroke meeting, Joe's been going regular as clockwork ever since. It's become the absolute highlight of Joe's week; he looks forward to going out and seeing everyone there so much.