Post Rehab Exercise Programme (PREP)
Our Post Rehab Exercise Programme (PREP) is a physio-led, community based programme which will help you rebuild your life and confidence following a stroke, through exercise and education.
Following the rehabilitation and support you will receive from your Health and Social Care Trust, and Community Stroke Teams, PREP will support you in your continuing journey. Your suitability for the service will be assessed in collaboration with your health professionals, and YOU.
760
people participated in PREP in 2018/19
For a period of up to 12 weeks, physiotherapists, PREP Co-ordinators and volunteers, will help you to go through an Exercise After Stroke programme. You will be supported in a group setting with other stroke survivors, but it can be tailored to your needs.
Following light refreshments and a chance to talk and listen to other people living with stroke, we then cover a range of topics in an interactive way. You will cover subjects like:
Understanding your stroke
Your emotions after stroke
Managing fatigue
Food for life, smoking and alcohol
Getting out and about
Finances and benefits
contact our support services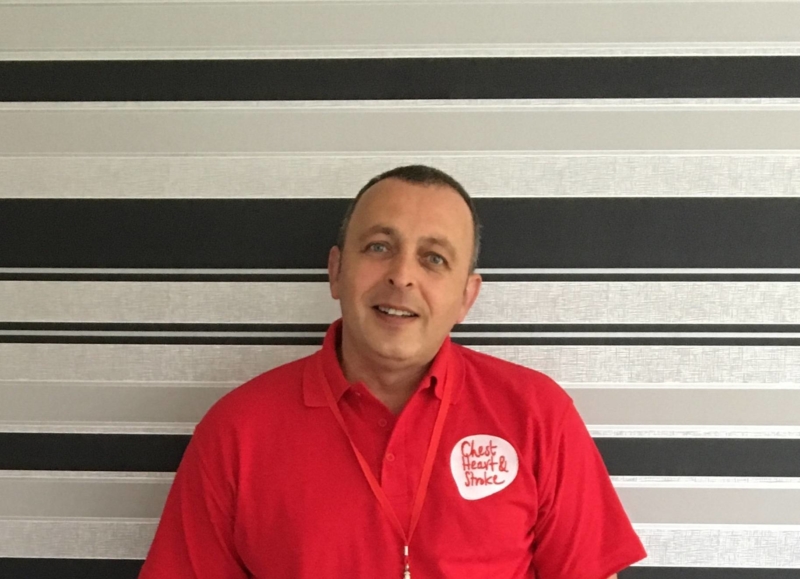 PREP made a huge difference to me. It shortened the time I took to recover. At first I found the exercises very hard but now I can do them easily. After my two cycles of PREP I was walking without a stick.