Still supporting carers during COVID-19
If you live with someone who has had a stroke then life will also have changed significantly for you, as well as for your family member. Not only are you adapting to life in the role as carer and the changes in the person you live with/look after, you also have your own mental and physical health to consider.
At NICHS we're committed to supporting everyone affected by stroke, which is why we've developed a range of services aimed specifically at carers.
Carers Education Programme (CEP)
Despite the impact of the pandemic, we're still here for carers, with an online Carers Education Programme planned for the Southern Trust as part of a six-week pilot project. This will take the form of a Q&A session and we then aim to roll this service out across the rest of Northern Ireland.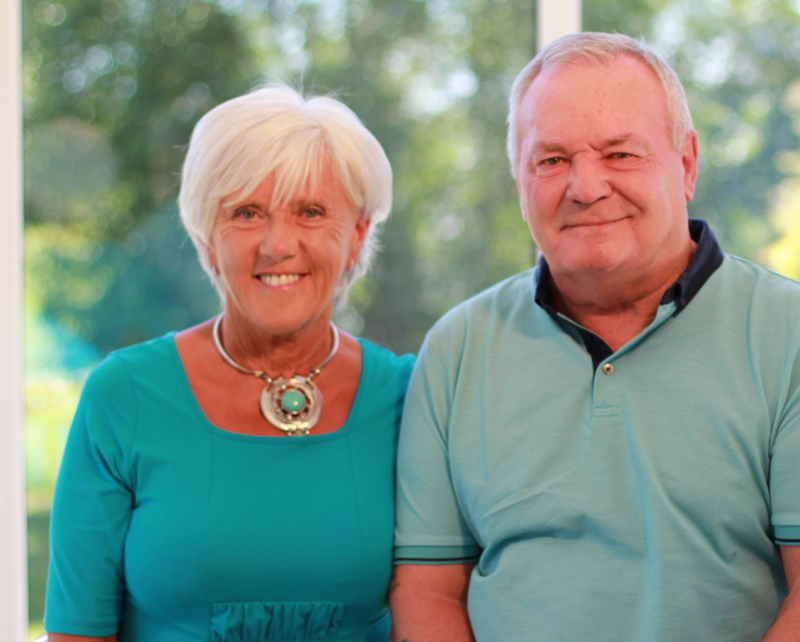 They were the first person who talked to me who understood what was happening.