A Q&A with researcher Dr Qiaozhu Su.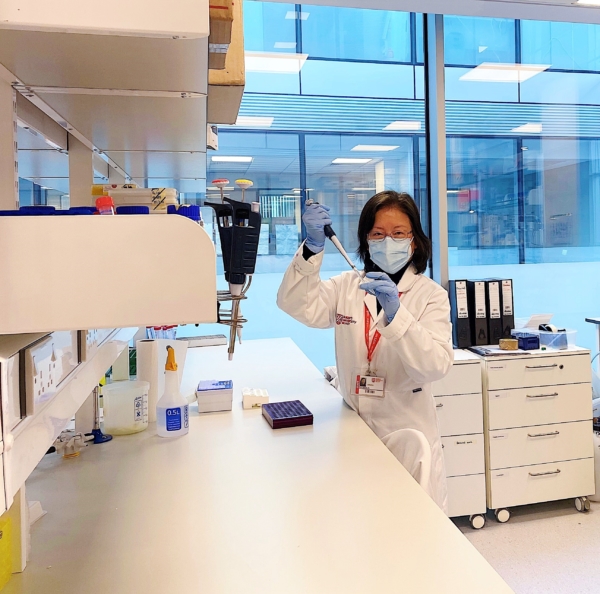 NICHS: Why is your research project focusing on fenugreek?
Dr Qiaozhu Su (Lead investigator): Fenugreek is a spice that's widely used in many parts of the world. It has been shown to be effective in certain metabolic diseases, such as diabetes. So, we want to investigate whether it also has an effect in lowering hyperlipidaemia (high blood fats) in patients with cardiovascular disease, and whether it might be useful in preventing cardiovascular illness. One advantage of fenugreek is that it has shown itself to be safe and has no side-effects.
NICHS: How are you conducting the research?
Dr Qiaozhu Su: We are recruiting 132 patients who have hyperlipidaemia but do not have diabetes, and they will be subject to treatment with fenugreek for 8 weeks. We will then determine the lipid (fat) profile of their blood. This will include triglyceride (cholesterol) and other lipoproteins, and we will use the analysis to determine the effect of fenugreek.
NICHS: If you can develop a treatment as a result of the research, how will it benefit patients?
Dr Qiaozhu Su: Patients will benefit from reduced blood lipids and future development of cardiovascular disease. It will also mean that they can avoid the side-effects that are associated with some chemically based drugs.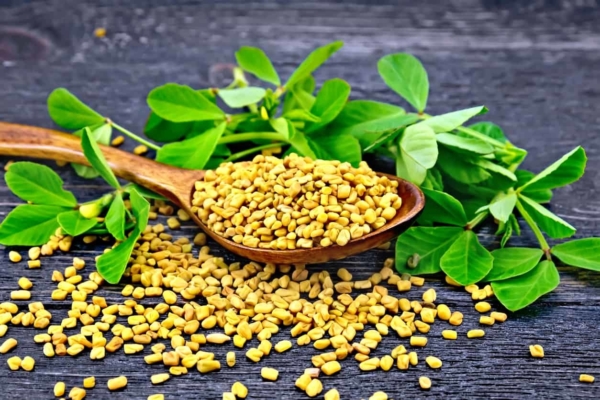 NICHS: How will it benefit the Health Service?
Dr Qiaozhu Su: It's a nutrition-based treatment, which is in line with the guidelines from the National Institute for Health and Care Excellence, and it will give doctors more options for the treatment of patients.
NICHS: Would it simply be a matter of people adding it to their food, or could some kind of supplement in the form of a pill be prescribed?
Prof. Jayne Woodside (Co-investigator): In this study, we're looking at fenugreek simply being added to food. But if it proves successful, the possibility is there for a nutrition-based supplement to be developed, and then people would be able to take a pill – a pill that's food-based. That would be something we'd have to look at in a separate study, but it might make it easier for people to make the change to incorporating fenugreek into their diets.
This two-year study will cost more than £98,000 – but that's tiny compared with the potential benefits. With your help we can succeed.
It has been reported that hospital admissions for cardiovascular disease in the UK alone increased by 46,000 over the course of just three years. By any measure, that is a heavy burden for a health service to sustain.
Imagine if future generations in Northern Ireland could avoid the trauma of cardiovascular disease with a simple addition to the diet. In addition, the benefits of expanding such treatment globally would be immense.
Research saves lives. Make a donation to our research today.