Host a Heartfelt Healthy Morning Break
Supported by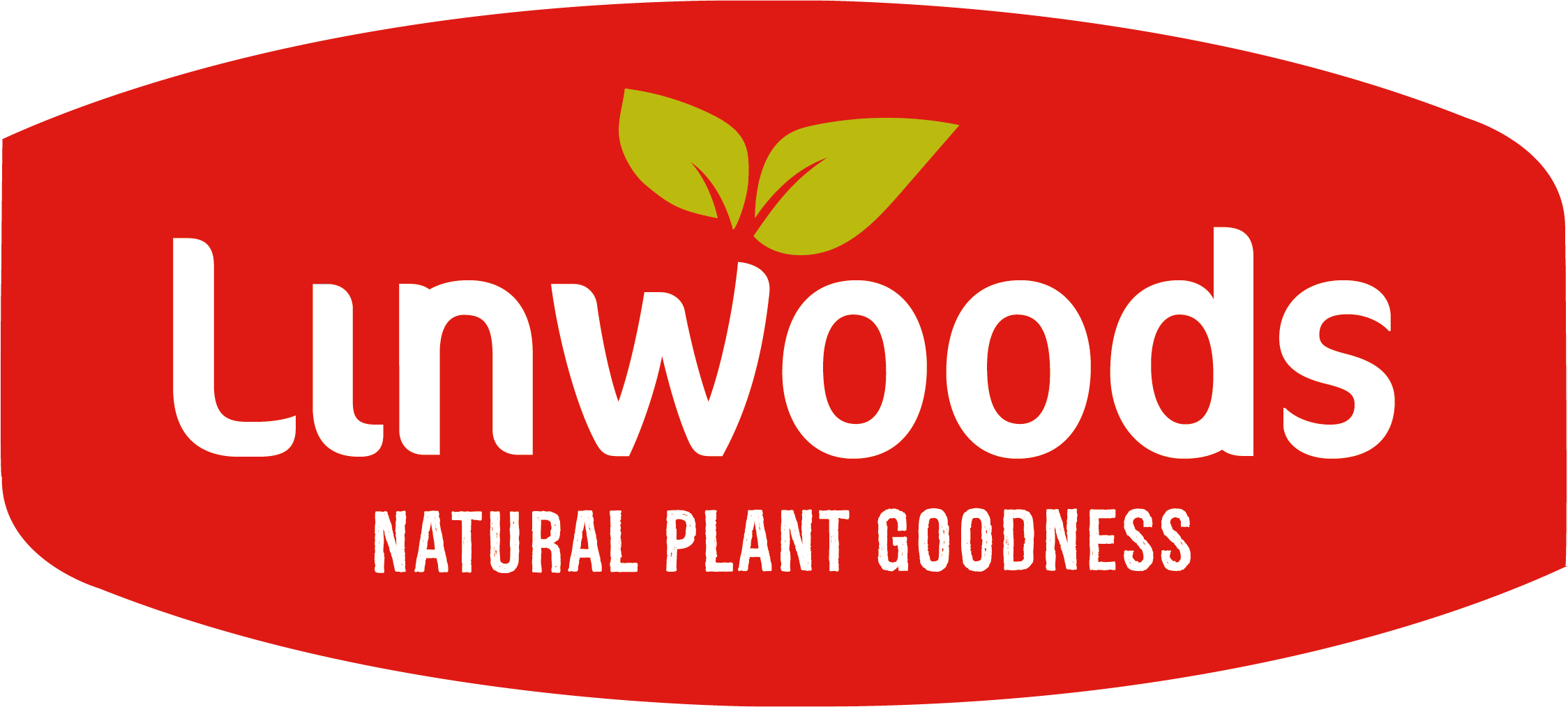 £10.00 - Sign Up Now
Date & Time:
Any day in June 2022
This June will mark the end of our 75th Anniversary Celebrations and we are calling on our supporters to host one final #75for75 fundraiser that will not only enrich the lives of many people across Northern Ireland, but also show how easy it is to take small steps every day to improving our overall health and wellbeing.
Choose any date that suits in June, then kickstart the day the right way by serving up a Heartfelt Healthy Morning Break in your home, workplace, school or community group packed full of our partner Linwood's 'making-breakfast-better' ingredients using the product and recipe included in your fundraising pack.
Register to take part and for your £10 donation we will provide you with 10 of our cute custom-made 75th Anniversary cupcake toppers, a recipe card and pack of Linwood's cold-milled flaxseed to help you whip up a batch of these beautiful breakfast cupcakes (plus some additional super suggestions to create a nutritious and delicious menu) a digital invitation to email out to the lucky invitees and a few other special ingredients to help make this a memorable morning for all of your guests!
Gemma Burton, Workplace Health Promotion Manager for NICHS, mum and founder of the popular Insta page Feeding Hayden is famous for finding healthy alternatives to satisfy the pickiest of eaters – our children. Gemma, who created cupcakes pictured here said, "They were pretty easy to make and a great on-the-go breakfast. Hayden loved them so they will be a hit with the kids for sure."
NICHS and Linwoods have come together as we know that there are lots of simple ways to improve our diet, such as by adding a couple of dessert spoonfuls of healthy, plant-based foods to our favourite breakfast daily gives us protein to maintain muscle mass and normal bones, magnesium to reduce tiredness and fatigue and Omega 3 (ALA) to lower cholesterol - making a big, positive long-term difference to our heart health.
By hosting a 'Heartfelt Healthy Morning Break' you will not only be helping to fund life-changing research, but also caring for those who are affected by devastating health conditions. We are challenging hosts to raise £75 per event, which is the cost of a stroke survivor receiving an hour of neuro-rehabilitation therapy, but every penny counts so whatever you achieve will be greatly appreciated and will help us continue to fund our vital services across Northern Ireland.
So why not pick out an apron, get creative in the kitchen and give a boost for the better to you, your loved ones, friends, colleagues and your favourite local health charity?

For more information or if you have any queries about this event please contact our Events Team on events@nichs.org.uk or by ringing (028) 9032 0184.