We aim to ensure that at least 80p in every £1 raised or donated is spent on our life saving care, prevention and research. The rest is invested to grow our income.
How do we spend donations?
Thanks to the amazing efforts of our supporters, in 2018-19 we raised more than £3.xx Million.

£x million was spent on care, £xM on prevention and £x on life saving research.
In other words, for every £1 raised, around 80p, went straight to funding xxx
How you can help
There is still so much work we need to do. 335,000 people in Northern Ireland are living with a chest, heart or stroke condition, and these illnesses are responsible for more than xx of all deaths every year.

Thank you for all your continued support and donations, but there is still more work to do. Between now and 2023 we will fund more than xxx to xxx
Help us lead the fight against chest, heart and stroke illnesses across Northern Ireland, by donating today.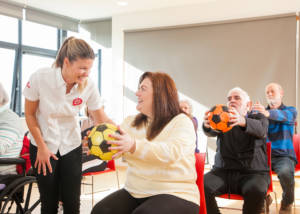 could help pay for a neuro-physio to attend our PREP rehab programme, supporting stroke survivors regain mobility, independence and confidence.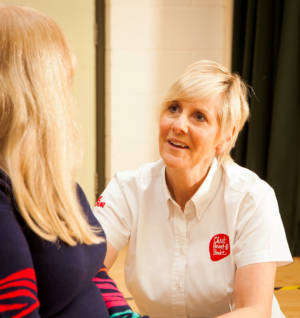 could pay for 5 people and their families to receive a home visit from our Family Support Co-ordinators in the aftermath of a devestating diagnosis.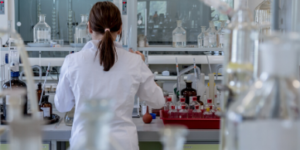 could fund a researcher for a full day, working to advance how we prevent, treat and care for chest, heart and stroke illnesses.
Choose your own recurring donation amount